Strategies
With support from TLA, the Friday Institute has created a low-cost, cohort-based professional development program for school leaders.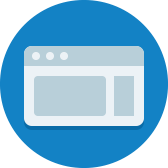 Artifacts
This program prepares principals to implement blended and digital learning through facilitator training, curriculum and materials for principals, access to an online platform, a national online community, and additional ongoing support.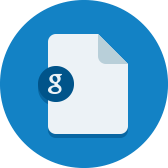 Artifacts
Washington Leadership Academy's learning design process for student learning (think: the real reason people "lesson plan") is a key operation in the organization. The school currently leverages a design thinking process in how it plans for, designs,...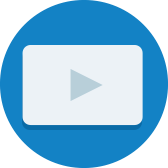 Artifacts
Dr. Jeanette Westfall, Assistant Superintendent- Instructional Design, Liberty Public Schools, explains how she established a two-way channel between herself at the district leadership level and with coaches and teachers at the school level so that...
Strategies
Liberty Public Schools district leadership established communication channels with school-based practitioners. This allowed teachers and instructional coaches to share insights into day-to-day challenges with district leadership. This also provided...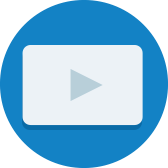 Artifacts
PVES principal Gara Field discusses her approach for teacher support. She focuses on building ownership and autonomy.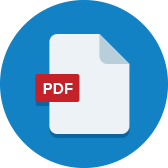 Artifacts
States and districts have traditionally controlled the resources that go into schools and regulated the practices that governed them. Today though, school leaders who are empowered to make the decisions they think will most benefit students are...
0

results for "leadership" from the Learning Accelerator company website View All Results