Strategies
Pleasant View Elementary students participate in multi-age, project-based enrichment classes every Friday.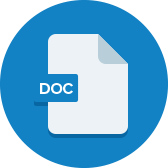 Artifacts
Pleasant View students participate in weekly, multi-age enrichment academies.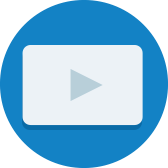 Artifacts
Every Friday, students participate in hour-long enrichment academies that are multi-age/grade. The goal is to give all kids access to deep, interdisciplinary project-based learning.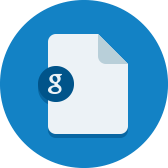 Artifacts
The enrichment schedule at Valor is built to allow for social-emotional learning and an elective.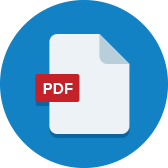 Artifacts
Invitation from Meriden Public Schools to selected 4th-grade students to participate in a virtual summer STEM enrichment program.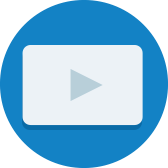 Artifacts
Lovett is able to provide students with a choice of enrichment classes each Friday, benefitting the students in a variety of ways.
Strategies
Modifying arts enrichment schedules to minimize risk to enrichment teachers also leads to deeper engagement in the arts for students.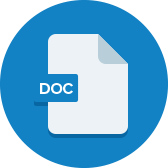 Artifacts
A slide deck overview of Meriden Public Schools' virtual summer STEM enrichment program, which includes the project objective of building a functioning tabletop game and a project timeline.
Strategies
Meriden Public Schools provided a number of its 4th-grade students with the opportunity to engage in a virtual summer STEM enrichment program over one week.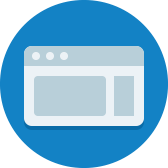 Artifacts
This guide draws evidence from research and exemplar cases across the country to demonstrate that technology can enrich and enhance all such uses of the SSAE grant.
Strategies
Each student at Valor participates in a once weekly elective-type class that provides direct instruction related to their social-emotional learning.
0

results for "enrichment" from the Learning Accelerator company website View All Results