Clear Filters

School Type

Charter
Traditional-District

Grade

Audience

Educator
School Leader
District Administrator
Coach/Consultant
Policy/Decision-Maker
Researcher
Funder
Community Member/Industry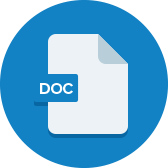 Artifacts
Pleasant View students participate in weekly, multi-age enrichment academies.
Strategies
Pleasant View Elementary students participate in multi-age, project-based enrichment classes every Friday.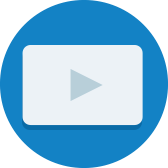 Artifacts
Every Friday, students participate in hour-long enrichment academies that are multi-age/grade. The goal is to give all kids access to deep, interdisciplinary project-based learning.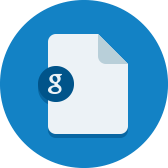 Artifacts
The enrichment schedule at Valor is built to allow for social-emotional learning and an elective.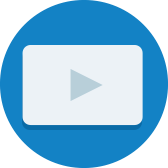 Artifacts
Lovett is able to provide students with a choice of enrichment classes each Friday, benefitting the students in a variety of ways.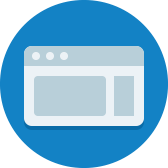 Artifacts
This guide draws evidence from research and exemplar cases across the country to demonstrate that technology can enrich and enhance all such uses of the SSAE grant.
Strategies
Each student at Valor participates in a once weekly elective-type class that provides direct instruction related to their social-emotional learning.
Strategies
Flex Fridays provide Lovett students a self-directed opportunity to explore areas of interest and need outside the regular curriculum.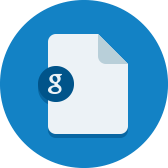 Artifacts
Bronx Arena's master schedule shows the amount of time dedicated to various blocks, including Learning Lab, Arenas, enrichments, and more.
Strategies
Students engage in choice-based enrichment opportunities for one hour per week that allows general education teachers to collaborate in professional learning communities.
Strategies
Intensive learning sessions are special weeks where regular classes are put on hold and students participate in a wide variety of activities: enrichment, acceleration, interdisciplinary programs, service learning, internships, and remediation...
0

results for "enrichment" from the Learning Accelerator company website View All Results