Strategies
West Belden surveys students annually to learn about their interests.
Strategies
To provide their high school students with a flexible option to support individual interests and needs, Mendon-Upton Regional School District embedded a "What I Need" (WIN) block within their daily schedule to allow for choice in activity.
Strategies
Flex Fridays provide Lovett students a self-directed opportunity to explore areas of interest and need outside the regular curriculum.
Strategies
Virtual schools can offer online student clubs through which students can connect, socialize, and pursue interests together.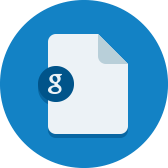 Artifacts
Mendon-Upton Regional School Districtguide on their "What I Need" (WIN) block, which includes examples of activities that can be done during this time, guidance on how to implement, and frequently asked questions.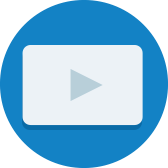 Artifacts
Students and teachers mutually benefit from choice-based opportunity hour.
Strategies
Schools offer real-world experiences for students to deeply explore their interests and experience authentic learning opportunities.
Strategies
Pleasant View Elementary students participate in multi-age, project-based enrichment classes every Friday.
Strategies
Learners are able to choose from multiple learning resources for each content module/unit.
Strategies
Lovett creates Learner Profiles, which include academic data and additional information to help educators gain a more holistic understanding of each student.
Insights
This case study provides an overview of Cedar Rapids Community School District's experience progressing through Real-Time Redesign.
0

results for "interests" from the Learning Accelerator company website View All Results