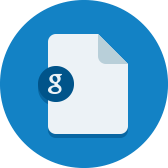 Artifacts
The master schedule at Valor is built to allow for various structures, such as Circle and Content Focus classes.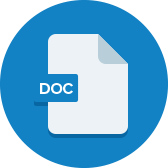 Artifacts
This document provides an overview of the High School schedule. Blocks are usually 85 minutes long, except on Wednesdays when they are 75 minutes, which allows teachers to have 80 minutes of full-school professional development time each week.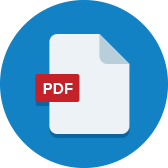 Artifacts
Trailblazer's building schedule shows opportunity hours on Friday mornings, allowing general education teachers to be released for professional learning communities.
Strategies
In response to the pandemic, Cedar Rapids Community School district prioritized art and music by shifting the schedule to increase the frequency of classes from weekly to daily. Artifacts
This picture shows two students Monday and Tuesday schedules at Roots so that you can see how flexible scheduling allows for personalization.
Strategies
Roots created a simple app to modify student calendars so they are easy to read.
Strategies
By allowing more flexibility with time and physical space, Bronx Arena has created systems and structures to foster authentic relationships and inspire students in an open forum type model.
Strategies
Using a series of simple rules to make sure students' time is not double-booked.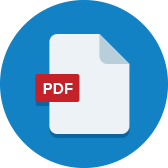 Artifacts
The schedule at Locust Grove Middle School is designed to allow for weekly advisory, daily assessment lab, and maker space. Each day students have six classes and two connections classes (electives). Of the six classes, four are academic classes...
Strategies
Using Google Calendar to schedule student rotations through independent learning stations, conferencing, and small-group instruction.
0

results for "schedule" from the Learning Accelerator company website View All Results