Clear Filters

School Type

Charter
Traditional-District

Grade

Content Type

Artifacts
Strategies
Insights
Problems of Practice
Explore
Learn
Schools

Audience

Educator
School Leader
District Administrator
Coach/Consultant
Policy/Decision-Maker
Researcher
Funder
Community Member/Industry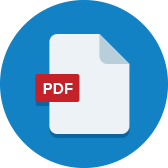 Artifacts
Trailblazer's building schedule shows opportunity hours on Friday mornings, allowing general education teachers to be released for professional learning communities.
Artifacts
Roots teacher, Mackenzie Wagner, discusses the structure of her school day Transcript: Mackenzie Wagner: Our day is broken up into a lot of different parts, and so it's basically a matter of organizing those different parts of the day in your...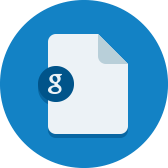 Artifacts
The master schedule at Valor is built to allow for various structures, such as Circle and Content Focus classes.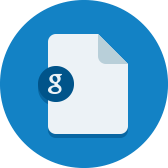 Artifacts
Bronx Arena's master schedule shows the amount of time dedicated to various blocks, including Learning Lab, Arenas, enrichments, and more.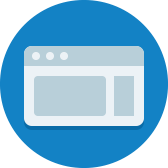 Artifacts
Flex time periods offer students some degree of flexibility to follow their own interests and manage their own learning time, providing as much flexibility as the school structure and culture can support.
Artifacts
Roots teacher, Samantha Gambino, talks about how teachers use Google Calendar to schedule time with students. Transcript: Samantha Gambino: all of us are able to just like, in Google Calendar – once every scholar has an e-mail address, like...
Artifacts
Roots ED and Founder, Jonathan Hanover, discusses the norms and routines used for scheduling student and teacher activities. Transcript: Jon Hanover:basically what we did is we split our content team as – for growth, there's four different...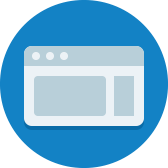 Artifacts
On this site, Farmington Area Public Schools shares information with families and the community on the structure for flexible learning days.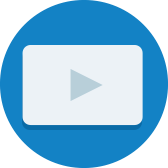 Artifacts
At Design Tech High, students take elective classes four times a year for two weeks at a time.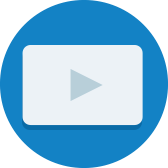 Artifacts
Nueva runs a PK-8 campus and a high school. Both these independent schools offer a six-day intersession for students to develop interdisciplinary exploration with real world experts, extending beyond the usual academic disciplines. Students choose...
Artifacts
Roots teacher, Mackenzie Wagner, shares how structured protocols and tools support planning. Transcript: Mackenzie Wagner: the form that we use right now is effective in guiding next steps for instruction. I'm hoping to make it even more...
0

results for "schedule" from the Learning Accelerator company website View All Results