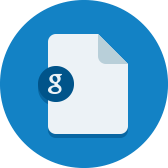 Artifacts
This slide deck examines The Learning Accelerator's measurement model through inputs, activities, outputs, outcomes, and impact.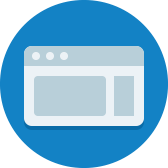 Artifacts
This webpage provides questions and guidance to help craft strong research questions for measurement studies.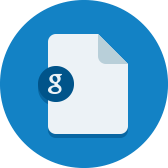 Artifacts
Locust Grove Middle School uses this protocol to analyze data and discuss among a team of teachers.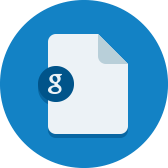 Artifacts
To examine the impact of COVID-19 school closures on their own learners, Lindsay Unified School District (LUSD) partnered with The Learning Accelerator (TLA) to design a mixed-methods study using quantitative data captured from benchmark assessments...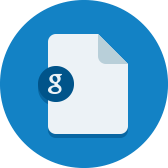 Artifacts
Valor provides staff with multiple days throughout the year to focus on student data.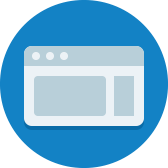 Artifacts
This web page provides strategies for writing different types of research questions, the steps to creating research questions, and concrete examples.
Strategies
In order for what we know to benefit students, we must understand the roles and benefits of different types of measurement, like research, evaluation, and other measurement activities.
0

results for "measurement" from the Learning Accelerator company website View All Results