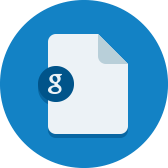 Artifacts
This slide deck examines The Learning Accelerator's measurement model through inputs, activities, outputs, outcomes, and impact.
Strategies
As blended teaching becomes more prevalent throughout the country, leaders in the field are looking for how to measure and assess quality blended teaching skills. As part of her TLA Measurement Fellowship, Emily Pulham distilled the information...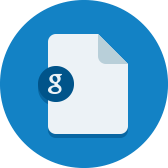 Artifacts
This sample Google Sheet can be used to create a database and later conduct data analysis.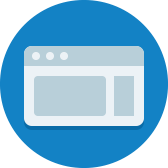 Artifacts
This webpage provides questions and guidance to help craft strong research questions for measurement studies.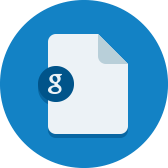 Artifacts
This sample focus group script can be used to assist you in planning a focus group conversation. Using a script enables you to capture relevant qualitative data and serves as a means to take notes during interviews/focus groups.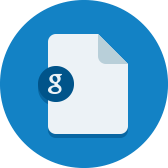 Artifacts
Valor provides staff with multiple days throughout the year to focus on student data.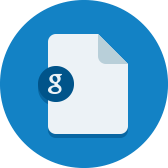 Artifacts
Locust Grove Middle School uses this protocol to analyze data and discuss among a team of teachers.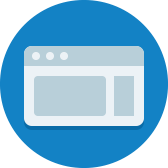 Artifacts
This website provides strategies for writing different types of research questions, the steps to creating research questions, and concrete examples.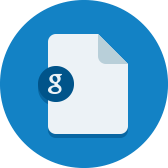 Artifacts
This survey intends to help leaders understand teachers' beliefs about creativity as well as their perceptions about their instructional practices to develop students' beliefs, knowledge, and skills about creativity.
0

results for "measurement" from the Learning Accelerator company website View All Results