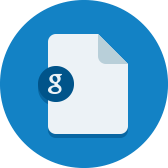 Artifacts
This slide deck examines The Learning Accelerator's measurement model through inputs, activities, outputs, outcomes, and impact.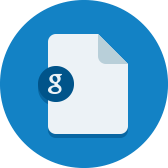 Artifacts
Locust Grove Middle School uses this protocol to analyze data and discuss among a team of teachers.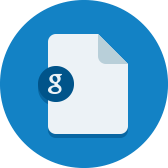 Artifacts
Valor provides staff with multiple days throughout the year to focus on student data.
Strategies
In order for what we know to benefit students, we must understand the roles and benefits of different types of measurement, like research, evaluation, and other measurement activities.
Explore
Pilot StructureProgram EvaluationResearchLearningMeasurementDissemination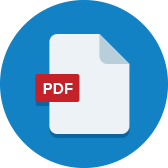 Artifacts
This framework outlines measurable variables that incorporates TLA's vision of blended learning with a focus on teaching and learning to provide actionable information about implementation and success.
0

results for "measurement" from the Learning Accelerator company website View All Results