Clear Filters

School Type

Charter
Traditional-District

Grade

Audience

Educator
School Leader
District Administrator
Coach/Consultant
Policy/Decision-Maker
Researcher
Funder
Community Member/Industry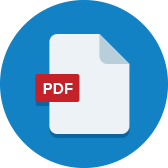 Artifacts
Locust Grove defined its Beliefs, Visions, Mission & Goals to ensure all staff are aligned on a common vision.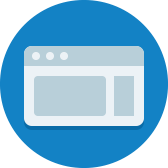 Artifacts
This webpage describes Distinctive Schools' mission and vision statements.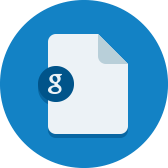 Artifacts
These slides provide options for how to engage participants in 'the why' of personalized learning, particularly during professional learning.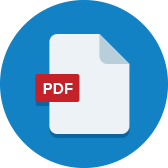 Artifacts
This slide deck provides an overview of the core components of Lindsay's strategic design and highlights Lindsay's mission, beliefs, guiding principles, vision, and lifelong learning standards. Instead of a single vision, Lindsay considers several...
Strategies
Every school in Henry County that transitions to personalized learning must participate in the districts design process.
Strategies
Students complete long-term projects within "houses" that align to career pathways.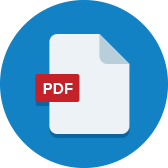 Artifacts
New England Board of Education position paper on mastery-based transcripts and college admissions that confirms there is no cause for concern for students with non-traditional transcripts as long as schools provide some basic information and context...
Strategies
Locust Grove collected information from a lot of sources to help inform the "why" and the "what" of their personalized learning efforts.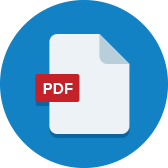 Artifacts
Commissioned by the Massachusetts Business Alliance for Education, The New Opportunity to Lead provides a rationale and design for a statewide innovation capacity-building initiative comprised of three ideas: Investing in a new technology bond,...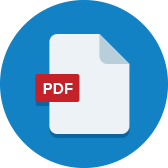 Artifacts
As schools make the shift to personalized learning, Chicago Public Schools works with school leaders to design a school blueprint – a comprehensive document laying out the vision, mission, background, strategy, and implementation plan for achieving...
Artifacts
Sophia Thomas, teacher, discusses how the team uses different types of assessment to gauge mastery and retention of skills. Sophia Thomas: I was involved in creating the summative assessment. We, as a team, came together. At first, we...
0

results for "mission" from the Learning Accelerator company website View All Results