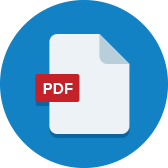 Artifacts
This communication sent from the district to families and students explained the launch of and thinking behind the virtual personalized learning days. The document contains links to guiding choice boards for projects in early childhood, elementary,...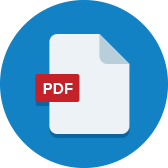 Artifacts
Chicago Public Schools' teacher learner profile allows educators to share who they are as an individual and as a professional. Coaches utilize this tool to better understand educators and to tailor learning opportunities and supports based on...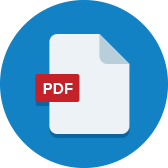 Artifacts
TLA, in partnership with EdSurge, conducted a comprehensive review of the scientific literature on adult learning and uncovered six key drivers that make for quality online learning for practitioners.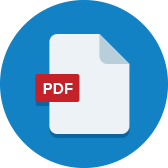 Artifacts
PDF version of Activity: Identity Reflection Through Noticing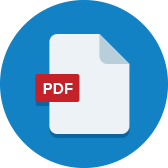 Artifacts
One way to use Jamboard effectively is to enable users to brainstorm, share, and support ideas as seen on this screenshot. In order to do this, you should first have participants populate various sticky notes (you can even color code by participant...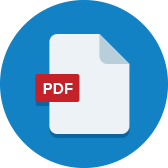 Artifacts
Trailblazer utilizes newsletters to share updates with the community.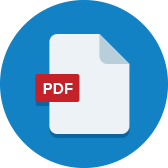 Artifacts
One way to use Jamboard to take collaborative conversations deeper after brainstorming ideas is to take those ideas and bucket them based on topic, commonalities, themes, or other relevant categories. The act of "bucketing" can be done virtually by...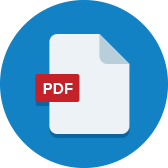 Artifacts
Jamboard is a great place to align on next steps, based on what ideas were uncovered during a brainstorming session. As seen in this example, after brainstorming and noting favored ideas, the participants are then able to bucket based on an...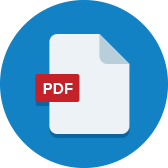 Artifacts
PDF version of Activity: Visualize and Build a Prototype
0

results for "pd" from the Learning Accelerator company website View All Results