Clear Filters

School Type

Charter
Traditional-District

Grade

Audience

Educator
School Leader
District Administrator
Coach/Consultant
Policy/Decision-Maker
Researcher
Funder
Community Member/Industry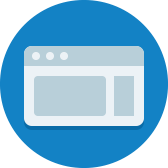 Artifacts
This webpage provides insights into what Natick Public Schools believes is highly important to their teaching and learning process and explores seven instructional core values for deeper learning and five drivers of experiential learning.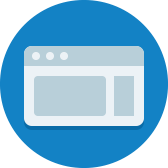 Artifacts
This webpage describes Distinctive Schools' mission and vision statements.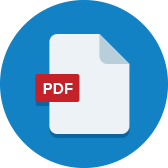 Artifacts
Locust Grove defined its Beliefs, Visions, Mission & Goals to ensure all staff are aligned on a common vision.
Strategies
Using data, feedback, and milestones to build out specific revisions around skills students wants to gain proficiency in.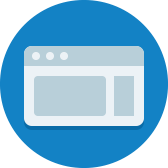 Artifacts
A short webpage dedicated to key areas Natick has identified to improve student learning, their aspirational vision for learning, and their strategic plan to achieve this vision.
Strategies
Many educators are redesigning their physical spaces alongside their instructional approaches. New physical space designs should be driven, first and foremost, by visions for blended and personalized learning.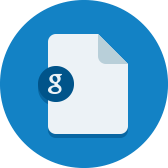 Artifacts
Valor creates an extra semester's worth of time to provide targeted math instruction through content focus courses.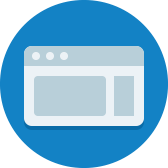 Artifacts
KnowledgeWorks developed this helpful toolkit (including worksheets) for school districts to engage their communities around a vision for personalized learning.
Strategies
Three states share their approach to developing a statewide vision for innovation in education.
0

results for "vision" from the Learning Accelerator company website View All Results