Clear Filters

School Type

Charter
Traditional-District

Grade

Audience

Educator
School Leader
District Administrator
Coach/Consultant
Policy/Decision-Maker
Researcher
Funder
Community Member/Industry
Explore
In blended and personalized schools, students are held to clear, high expectations for mastery. There is common understanding of the relationships between concepts and how they build upon one another to form a pathway to mastery, but each student...
Strategies
Students use learner pathways to progress through content and instruction. These pathways are modified based on what the students has shown they already know or need to work on. Artifacts
Teachers at Trailblazer organize content for learner pathways in Schoology. Artifacts
This screenshot shows the learning pathways students can engage with in Schoology.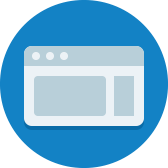 Artifacts
Liberty Public School students in learning cafe classrooms work along pathways based on their mastery level. This artifact includes an example of a pre-assessment students take. Teachers use the data from these pre-assessments to provide students...
Strategies
Learner pathways incorporate both pre-assessment data and student choice to determine the instructional activities students engage with in class.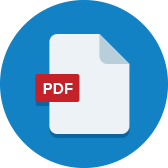 Artifacts
This guide is used to create a learning pathway for a student.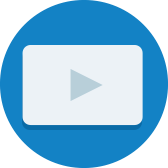 Artifacts
Short, daily pre-assessments along with student choice determine the pathways and groups students engage in each day.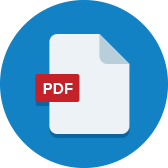 Artifacts
Students use this guide to determine their learning pathway during class based on their pre-assessment performance.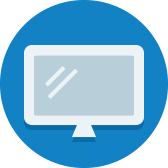 Artifacts
Teachers use pre-assessments and student choice to design student learning pathways.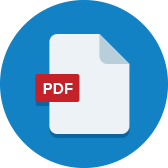 Artifacts
Students use this tool to assess their level of mastery on various learning targets.
0

results for "pathway" from the Learning Accelerator company website View All Results