Clear Filters

School Type

Charter
Traditional-District

Grade

Audience

Educator
School Leader
District Administrator
Coach/Consultant
Policy/Decision-Maker
Researcher
Funder
Community Member/Industry
Explore
Blended and personalized schools differentiate instruction to help all students master content based on needs, strengths, and preference. Educators apply different instructional methods to help students master essential knowledge, concepts, and...
Strategies
Facilitators create playlists aligned with learning standards.
Strategies
Teachers at Locust Grove provide small group instruction to students with similar learning needs. These groups can shift as often as daily, based on student progress.
Strategies
Students are placed in either high, medium or low classes based on their ability level, using their NWEA RIT score as a starting point. Students may change classes during the year based on performance.
Strategies
As many Learners at Lindsay Unified School District and within Lindsay High School are English language learners, Facilitators adapt personalized structures to support English language development.
Strategies
Lovett differentiates instruction during class time through station rotations and opportunities for individual student work.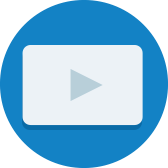 Artifacts
Students working on learning objectives have multiple options for support, including peer mentorship, additional learning resources, and teacher help.
Strategies
Students have a number of resources they can turn to for support.
Strategies
Teachers group students based on need and provide targeted instruction.
Strategies
How to use body language and non-verbal cues in addition to verbal directions to better support understanding for students who are learning English, as well as all students.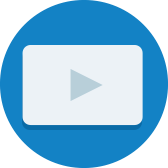 Artifacts
This video explains what Total Language Response (TLR) is and how to use it to better support students who are learning English.
0

results for "differentiation" from the Learning Accelerator company website View All Results