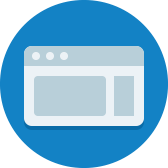 Artifacts
This website describes both when and how to use vocabulary frames in instruction and provides a printable worksheet. Vocabulary frames provide additional support for students who are learning English by helping them to not only define a word but...
Problems of Practice
Currently implementing stations and thinking "now what?" This guide will give you resources around how adding more flexibility of movement, timing, strategic data use, and varied groupings will allow for greater differentiation, personalization, and...
Strategies
Intensive learning sessions are special weeks where regular classes are put on hold and students participate in a wide variety of activities: enrichment, acceleration, interdisciplinary programs, service learning, internships, and remediation...
Strategies
Lovett uses the Common Core State Standards but modifies them to better meet the needs of their students, often teaching additional skills students make need to successfully master the standards.
Problems of Practice
Educators need to translate data insights into instructional actions to harness the potential of student data. This guide will explore various data-informed instructional strategies and actions at the whole-group, small-group, and individual levels.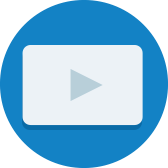 Artifacts
An overview of how to engage in the Personalized Learning Camping Trip series for professional development via Schoology.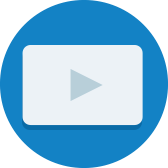 Artifacts
A webinar from the Personalized Learning Department at Dallas ISD's Personalized Learning Camping Trip series focused on instructional rigor.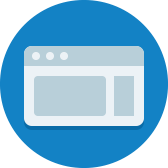 Artifacts
Dallas ISD's Personalized Learning Camping Trips landing page, which highlights the different domains covered during their professional development series.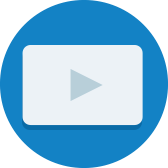 Artifacts
Kristen Watkins, Director, Personalized Learning at Dallas ISD describes the launch of personalized learning "camping trips" to support virtual communities of practice.
Strategies
Facilitators create playlists aligned with learning standards.
Strategies
Students are placed in either high, medium or low classes based on their ability level, using their NWEA RIT score as a starting point. Students may change classes during the year based on performance.
0

results for "differentiation" from the Learning Accelerator company website View All Results