Clear Filters

School Type

Charter
Traditional-District

Grade

Audience

Educator
School Leader
District Administrator
Coach/Consultant
Policy/Decision-Maker
Researcher
Funder
Community Member/Industry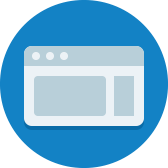 Artifacts
This free OER guidebook was developed to help teachers develop the core skills needed to teach in environments that blend online and in-person learning.
Strategies
Creating district-level competencies that help clarify learning expectations for educators, students, and families.
Strategies
Learn how district leaders in Hollister R-V Public Schools, a rural district in Missouri, focus on building teacher competencies around OER understanding and use as a key part of professional development.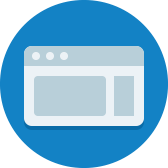 Artifacts
These competencies from Jobs for the Future and the Council of Chief State School Officers are organized into four domains — Cognitive, Intrapersonal, Interpersonal, and Instructional. For each domain, they identified both high-level...
Strategies
In order to truly individualize learning for each of its students, Bronx Arena felt it needed to create its own competencies that align with its instructional approach.
Strategies
Here are four different approaches to competencies/frameworks when approaching blended/personalized learning from iNACOL, Jobs for the Future (JFF), Chief State School Officers, Matchbook Learning, and Education Elements. Each example gives insight...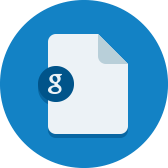 Artifacts
Bronx Arena created competencies for literacy, thinking, and expression.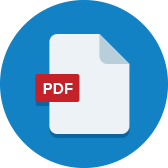 Artifacts
Henry County Schools created cross-curricular graduation competencies as pillars for their school design, focusing on communication, collaboration, creativity, & critical thinking.
Strategies
Summit Public Schools, a leading personalized learning school system, has created a unique educator learning platform called PLP Pro. On this site, you can access two frameworks for teacher learning, including essential Educator Skills and Habits of...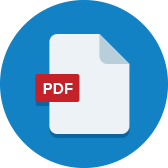 Artifacts
Henry County Schools vertically mapped ELA skills based on their established graduation competencies.
0

results for "competencies" from the Learning Accelerator company website View All Results