Clear Filters

School Type

Charter
Traditional-District

Grade

Audience

Educator
School Leader
District Administrator
Coach/Consultant
Policy/Decision-Maker
Researcher
Funder
Community Member/Industry
Strategies
Bronx Arena creates and improves upon its own curriculum. This process helps them ensure it is relevant to students. The curriculum serves as a foundational component of individualizing learning for each student. Artifacts
The equityXdesign Collaborative has defined a spectrum of design power dynamics to help people starting on a design process to determine how they can best make their process inclusive and equitable. The spectrum shows three different approaches to...
Strategies
When planning for change, teams make sure that they have a diverse, inclusive group of stakeholders involved in the design process.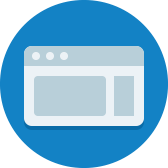 Artifacts
EdSurge developed a framework to help categorize service providers that are helping schools and districts redesign their models. The framework includes a set of essential questions that educators and administrators are asking as they go through the...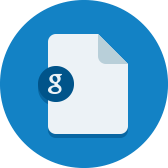 Artifacts
These discussion questions support the process of building a diverse design team. For more information on this process, explore the strategy card: Activity: Build a Diverse Design Team.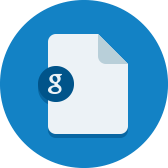 Artifacts
Washington Leadership Academy's learning design process for student learning (think: the real reason people "lesson plan") is a key operation in the organization. The school currently leverages a design thinking process in how it plans for, designs,...
Strategies
Cisco ISD has been highly intentional about how it is trying to improve teaching and learning for its students.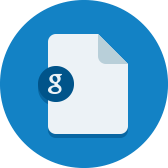 Artifacts
The Design Pillars template describes Cisco ISD's universal foundational elements on which each student experience is based.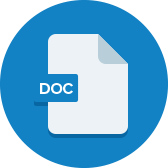 Artifacts
Slide presentation of Henry County's school redesign process.
Strategies
Every school in Henry County that transitions to personalized learning must participate in the districts design process.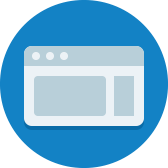 Artifacts
When brainstorming potential solutions to a problem of practice, a visual brainstorming activity can more deeply tap into teams' creativity. This guide from IDEO shares directions for "Get Visual," a visual brainstorming activity.
0

results for "design" from the Learning Accelerator company website View All Results