Clear Filters

School Type

Charter
Traditional-District

Grade

Audience

Educator
School Leader
District Administrator
Coach/Consultant
Policy/Decision-Maker
Researcher
Funder
Community Member/Industry
Strategies
Three concrete tools, contextualized in case studies that leaders can use as they finish the 2020-21 school year and begin financial planning for the 2021-22 school year for school systems and CMOs.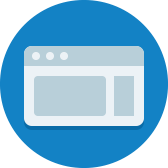 Artifacts
This simple 12-month cashflow projection tool allows charter management organizations to project cash on a monthly basis by leveraging the organization-total annual budget and input assumptions on the timing of cashflows.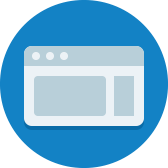 Artifacts
Afton Partners has anonymized and shared a simple 12-month cash flow projection tool, allowing school networks (like the charter management organization [CMO] highlighted in this case) to project cash every month by leveraging the organization's...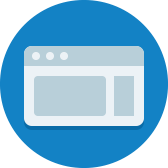 Artifacts
Afton Partners has anonymized and shared a cost-estimation model, allowing networks to project financial impacts on unknown operational supply needs. Each type of expense item can be tied to different drivers, aiding in the estimation of costs (or...
Strategies
This guide intended to assist districts in rethinking traditional budgetary approaches in order to find possible ways to fund technology initiatives by repurposing existing funding sources. The paper offers step-by-step advice through investigation,...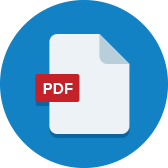 Artifacts
A report from CRPE that takes a systematic look at costs associated with implementing personalized learning schools, how leaders of these schools choose to allocate their funds, and what it might take to make personalized learning financially...
Strategies
Overview of the importance of creating a multi-year financial plan for scaling blended learning, average cost driver information from various examples, and exemplar funding levers districts are using to pay for this work.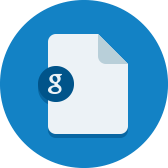 Artifacts
A document outlining a job description for a Student Support Specialist, also listed as a Paraprofessional, at Hopkins Public Schools.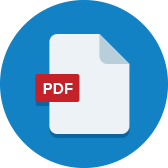 Artifacts
A slide deck (PDF) that explores key financial planning steps for funding blended learning at scale, including key cost variables, cost drivers, and funding sources.
0

results for "finance" from the Learning Accelerator company website View All Results