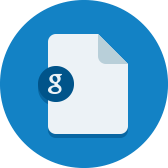 Artifacts
Teachers collaborate using this protocol to align unit plans around the mastery of competencies and level of rigor.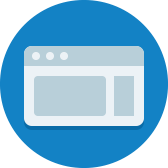 Artifacts
Rhode Island developed and implemented a design-based, community-based, crowd-sourced strategic plan for public education. Here they share the narrative, process, and key materials used in the four phase process.
Strategies
Created based on community and staff feedback, Colorado Springs School District 11's graduate profile outlines the eight core competencies the district believes all graduates need to embark upon graduation. The profile is frequently referred to as...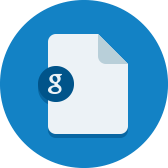 Artifacts
This project plan template can be used in planning to pilot a prototype by identifying key areas of work and organizing tasks aligned to priorities.
Strategies
High schools can offer early college credit and dual enrollment to students to give them a head start on their post-secondary pathway.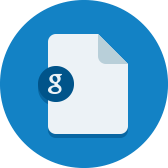 Artifacts
Washington Leadership Academy focuses on the importance of always growing, staying open to feedback, and trying to improve the world. It has committed to sharing its operation resources openly. In this guide, you will find resources around: School...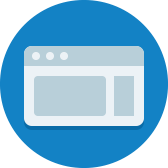 Artifacts
Mastery Charter Schools sought to address a key problem in their district: "How might we build a blended learning model that fosters achievement and independence in our high school students?" In brainstorming solutions, the team identified three...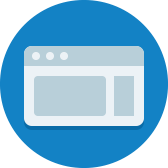 Artifacts
The Remake Learning Playbook is a resource for people and organizations shaping the future of teaching and learning. Release 1 includes several chapters focused on the structure, strategies, and lessons learned by the Remake Learning Network, as...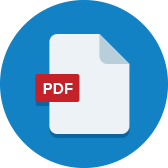 Artifacts
Henry County Schools vertically mapped math skills based on their established graduation competencies.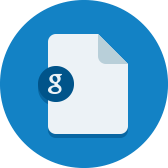 Artifacts
The Design Pillars template describes Cisco ISD's universal foundational elements on which each student experience is based.
0

results for "planning" from the Learning Accelerator company website View All Results