Strategies
Special education teachers push into general education classrooms, pulling various small groups to lead data-based interventions.
Strategies
A full inclusion model for students with learning disabilities means that all students are fully integrated into Lovett's general classrooms with no pull out practices.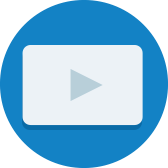 Artifacts
Special education teachers are integrated into general education classrooms.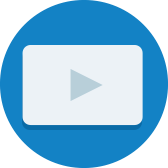 Artifacts
Transitioning to an inclusion model leads to stronger collaboration and connections for students.
Strategies
Monterey Peninsula Unified School District created a student-led, district-wide equity task force to create programs and initiatives to advance equity across the district, especially as the community transitioned to distance learning.
Strategies
Special education and other support staff are fully integrated with teaching teams.
Problems of Practice
How do you ensure that your instruction is supporting your students with learning disabilities effectively? Have you looked at ways to crosswalk students' IEPs with your current Learner Plans, engaged educators to collaborate around strategic...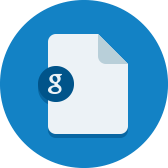 Artifacts
Monterey Peninsula Unified School District's redesign focused on deepening personal relationships and students' feelings of connection within the school community. To figure out how to realize this vision, the design team planned group empathy...
Strategies
Lovett uses learning specialists, student teachers, and aides to improve student access to educators throughout their instructional day.
Strategies
Trailblazer has created a strategic plan to ensure successful change management with the adoption of blended learning and competency-based learning practices.
Strategies
Meriden Public Schools partnered with a neighboring district for a teacher exchange and to share resources.
0

results for "inclusion" from the Learning Accelerator company website View All Results