Clear Filters

School Type

Charter
Traditional-District

Grade

Audience

Educator
School Leader
District Administrator
Coach/Consultant
Policy/Decision-Maker
Researcher
Funder
Community Member/Industry
Explore
In blended and personalized learning environments, educators may work in nontraditional ways to increase or decrease the student-to-educator ratio. This ratio expresses the relationship between the number of students in a given classroom to the...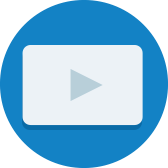 Artifacts
Educators set ground rules, develop a classroom culture, and teach students how to be successful academic partners at Cisco.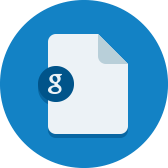 Artifacts
Valor utilizes math playlists in their Content Focus class to organize blended learning practice around specific standards.
Strategies
Learn how to share ideas, build alignment and understanding, and push thinking effectively by using services such as Jamboard and collaborating through virtual sticky notes.
Strategies
Given the highly collaborative teaching approach, Roots teachers have several times each day for common planning as well as other opportunities for interaction.
Strategies
Lovett has students demonstrate mastery of knowledge and application of a skill. Mastery of knowledge is shown by achieving 80% on an assessment, while students are able to choose from a variety of methods to demonstrate mastery of application of a...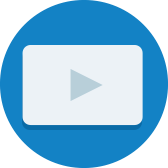 Artifacts
Discover how Locust Grove teachers make time for regular collaboration.
Strategies
Generalist teachers and Advocate Counselors co-teach in order to address each student's academic and social-emotional needs in a strategic and collaborative nature.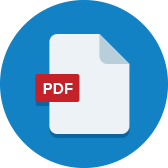 Artifacts
Developed by the Colorado Department of Education, The Colorado Education Initiative, and The Learning Accelerator, the guide includes real-world case studies from Colorado school districts, video trainings, and templates.
Strategies
The Next Generation Learning Coordinator is a district employee who supports innovation in schools across the district through professional development, coaching, communication support, and change management.
0

results for "ratio" from the Learning Accelerator company website View All Results