Clear Filters

School Type

Charter
Traditional-District

Grade

Audience

Educator
School Leader
District Administrator
Coach/Consultant
Policy/Decision-Maker
Researcher
Funder
Community Member/Industry
Explore
Education software is used for a variety of purposes including assessment, content delivery, content creation, classroom management, collaboration, communication, and data management. It may be educator-, student-, or parent-facing.
Strategies
Students are responsible for keeping track of their login information and, should they lose it, can retrieve it easily without teacher intervention.
Strategies
A list of the types of software Locust Grove uses to help personalize learning.
Strategies
Navigator Math at LPS Richmond uses a variety of software programs to plan instruction, asses and track progress, and personalize instruction.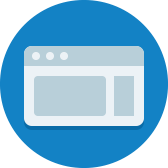 Artifacts
Illuminate Education is an education intelligence platform with a robust Data & Assessment tool.
Strategies
Teachers and students use Google Classroom to discuss instruction and learning.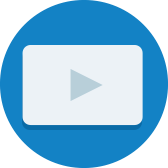 Artifacts
Students engage with a variety of research based core and intervention programs, giving teachers insight into student performance and needs.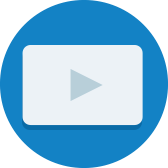 Artifacts
Learn how students and educators use Google Classroom at Locust Grove.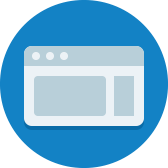 Artifacts
Reading assistant is a software tool that provides individualized automated coaching for students learning how to read.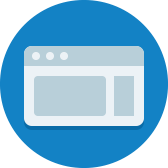 Artifacts
ReNEW Schools has a central website to support personalized and blended learning work network-wide. This page provides an overview of key software programs that teachers can use in their classrooms.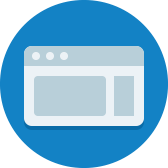 Artifacts
Clever is an education technology company that has created a simple developer interface (API) for third party education technology software. It helps schools connect data from their student information systems (SIS) to other programs.
0

results for "software" from the Learning Accelerator company website View All Results