Strategies
In response to the high failure rates seen during the pandemic, Monterey Peninsula shifted its grading system to be more focused on standards mastery.
Strategies
Valor piloted a self-directed summer math course to help prepare students for more challenging content the following academic year.
Strategies
To boost student engagement during remote learning, D11 provided teachers with targeted grade level relevant guidance to support students in the creation of cross-content inquiry projects that spanned three to six weeks.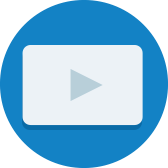 Artifacts
Nicole Ottmer, Personalized Learning Systems Coordinator at Colorado Springs School District 11, provides an overview of the district's launch of inquiry-based projects aimed at increasing student engagement.
Strategies
West Belden has developed a short-cycle piloting approach to software selection.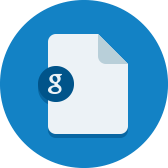 Artifacts
This template is used to design blended pilots within classrooms at Cisco ISD.
Strategies
Trailblazer uses a short cycle innovation approach to address challenges and test improvements.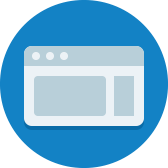 Artifacts
This final phase of IDEO's Co-Designing Schools Toolkit helps teams synthesize, reflect upon, and celebrate their work. Activities include storytelling to share insights and learnings as well as tools for engaging the broader community in...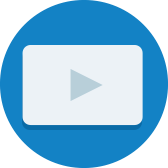 Artifacts
Valor Collegiate Academies piloted a summer math program where students worked with a set of playlists designed to foster independent learning.
0

results for "piloting" from the Learning Accelerator company website View All Results