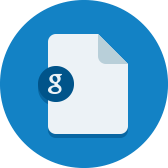 Artifacts
This agreement outlines key responsibilities and understandings between the school and student/family regarding Chromebook use in and outside of school.
Explore
Technology Infrastructure Connectivity Hardware Procurement Network Systems Data Infrastructure Data Interoperability Data Privacy & Security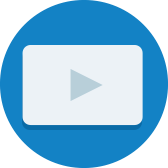 Artifacts
An authentic blended learning experience is created by starting with a non-digital and aesthetically pleasurable drawing experience followed by the use of digital technologies to photograph, video and store data about the children's perspectives of...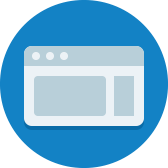 Artifacts
One of three individual tests of blended teaching competence developed by Emily Pulham, Ph.D., through a TLA Measurement Fellowship.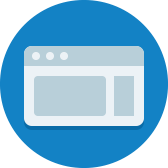 Artifacts
This toolkit is designed to provide digestible bits of information for consideration as districts move through the planning process. We realize that each school district and learning community is different. We developed this toolkit with input from...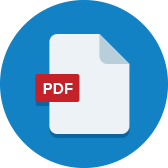 Artifacts
This design research study was conducted to evaluate the spatial implications of technology on learning spaces. The authors report six major findings: Person-to-person connections remain essential for successful learningTechnology is supporting...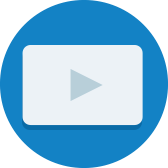 Artifacts
David Quinn, Director of Technology Integration at Mendon-Upton Regional School District, explains the district's help ticket process to solve technology-related issues.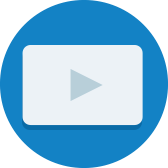 Artifacts
A screen recording that shows how to access Mendon-Upton Regional School District's help desk request form from district distributed iPads.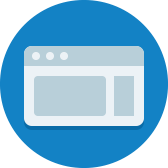 Artifacts
This post on the TLA Blog, authored by Jilliam Joe, explores how technology can be used deliberately and thoughtfully to complement education innovation, with a particular focus on topics of equity and social-emotional learning.
0

results for "technology" from the Learning Accelerator company website View All Results