Clear Filters

School Type

Charter
Traditional-District

Grade

Audience

Educator
School Leader
District Administrator
Coach/Consultant
Policy/Decision-Maker
Researcher
Funder
Community Member/Industry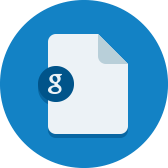 Artifacts
Valor uses this agreement to align expectations with scholars and parents around care and financial responsibilities for Chromebooks.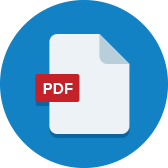 Artifacts
This case study documents the partnership between Henry County Schools & SRG Technology in building out a customized personalized learning platform, BlenderLearn.
Artifacts
Roots ED and Founder, Jonathan Hanover, discusses how QR codes are used to help students move from one learning activity to another. Transcript: Jon Hanover: Then, we have a third little web app that we built for teachers on the backend that...
Strategies
Roots uses QR codes to allow student to "check in" at learning locations.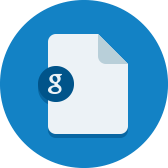 Artifacts
When Locust Grove Middle School rolled out its 1:1 Chromebook plan, each department brainstormed how they would leverage and utilize the technology within their respective space.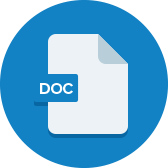 Artifacts
Cisco Junior High teachers create login reminder sheets for students to support blended learning programs.
Strategies
A list of the types of software Locust Grove uses to help personalize learning.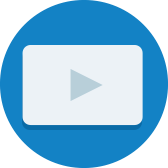 Artifacts
Valor students use laptops at home to extend their learning and demonstrate understanding of class content.
Strategies
Learner profiles are one of the core tenets of Henry County School District's approach to personalization. Locust Grove is gradually starting to use them more and more.
0

results for "technology" from the Learning Accelerator company website View All Results