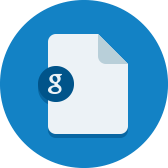 Artifacts
The purpose of this protocol is to give each person in a group an opportunity to have their ideas, understandings, and perspectives enhanced by hearing from others. With this protocol, a group can explore an article, clarify their thinking, and have...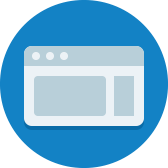 Artifacts
Locust Grove Middle School has created various data analysis protocols to support teachers and teams in analyzing student work and data and to guide planning and action.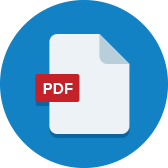 Artifacts
This document outlines the process for Lovett's teacher-student conferences, highlighting who is doing what and when. It helps ensure everyone is prepared for the conferences and that they are as productive as possible.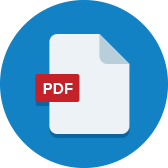 Artifacts
Listening Circle Community Forum protocol from Epoch Education.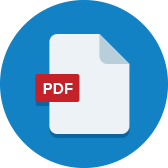 Artifacts
Students at Locust Grove Middle School use this protocol to give their peers critique and feedback for revision of products.
Strategies
Valor has a structured process for reviewing student work samples, which they use to identify common challenges related to assignments and their relevant content.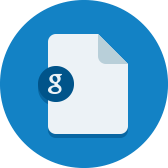 Artifacts
Locust Grove Middle School uses this protocol to analyze student work with performance tasks and identify the Depth of Knowledge level.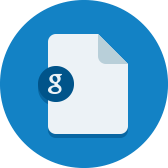 Artifacts
Locust Grove Middle School uses this protocol to analyze data and discuss among a team of teachers.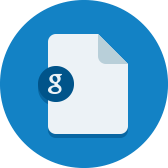 Artifacts
Teachers and Advocate Counselors at Bronx Arena utilize SWOT protocols to support individual students.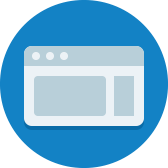 Artifacts
Boston Day and Evening Academy Common Grading Protocols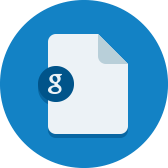 Artifacts
Teachers collaborate using this protocol to align unit plans around the mastery of competencies and level of rigor.
0

results for "protocol" from the Learning Accelerator company website View All Results