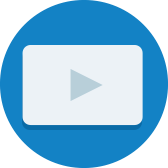 Artifacts
It seems to be common (and accepted) knowledge that effective feedback is timely and relevant. In other words, receiving a simple grade on a test two weeks after it was given is unlikely to improve learning. But learning science has also shown that...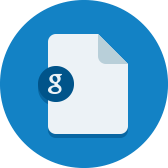 Artifacts
Asynchronous guide for working with students to collect self, peer, and teacher feedback.
Strategies
This video shares evidence from the learning sciences and a practitioner perspective around student feedback.
Artifacts
Teacher Marla Earnest explains how she provides feedback within a performance based system for English language learners.Transcript: Marla Earnest: In ELD it looks a little bit different because when they score based on that rubric they're not going...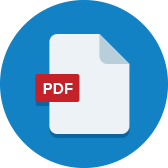 Artifacts
Students at Locust Grove Middle School use this protocol to give their peers critique and feedback for revision of products.
Strategies
Students are able to provide formal feedback each year through YouthTruth surveys.
Strategies
Students provide daily feedback about their level of understanding of what they're working on by putting their names into folders with various emojis on them.
Artifacts
Roots teacher, Lecksy Wolk, explains how teachers are able to elicit and integrate student feedback to give them more choice and ownership over learning plans.Transcript: Lecksy Wolk: I think right now, I think as the technology is new, and as our...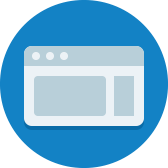 Artifacts
In this episode of What Will We Take With Us?, a series featuring our conversations with education leaders across the United States on how they grappled with the COVID-19 pandemic in K-12 education, Dr. Tina Owen-Moore of the School District of...
Insights
This installment of our series connecting learning science and instructional practice focuses on the evidence base about feedback, and how this evidence can be applied in your classroom.
0

results for "feedback" from the Learning Accelerator company website View All Results