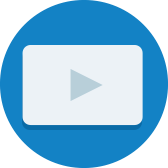 Artifacts
It seems to be common (and accepted) knowledge that effective feedback is timely and relevant. In other words, receiving a simple grade on a test two weeks after it was given is unlikely to improve learning. But learning science has also shown that...
Strategies
Schools can continue improving on their model by collecting ongoing feedback from families about their opinions, needs, and suggestions for the school.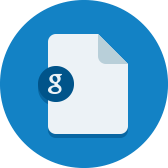 Artifacts
Asynchronous guide for working with students to collect self, peer, and teacher feedback.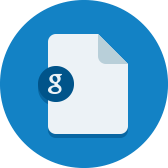 Artifacts
The Forest School Online sends their families a weekly feedback form about their experience, as well as their child's experience. They synthesize these responses into an email that they then share with the school community. Learn more about the...
Strategies
This video shares evidence from the learning sciences and a practitioner perspective around student feedback.
Artifacts
Teacher Marla Earnest explains how she provides feedback within a performance based system for English language learners.Transcript: Marla Earnest: In ELD it looks a little bit different because when they score based on that rubric they're not going...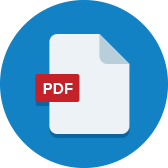 Artifacts
Students at Locust Grove Middle School use this protocol to give their peers critique and feedback for revision of products.
Strategies
Students are able to provide formal feedback each year through YouthTruth surveys.
Strategies
Collecting student feedback is a critical piece of understanding whether specific tools are useful, engaging, and beneficial to their learning. Artifacts
At My Tech High, parents and families use the program's Facebook group to share notes, feedback, and questions on different curriculum providers and tools. Families have a large number of options for curriculum platforms, so peer feedback is crucial...
0

results for "feedback" from the Learning Accelerator company website View All Results