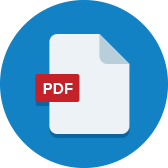 Artifacts
PDF version of Activity: Conduct Empathy Interviews with Stakeholders
Strategies
When designing change, teams ensure that stakeholders – students, families, teachers, and classified staff – are the primary sources of input for what change is necessary and what change might look like through direct interviewing.
Insights
Most schools and districts have a specific communications strategy built-in to their yearly calendar; however, many of these schools and districts need to work on the storytelling they use in order to leverage communication strategies more...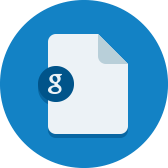 Artifacts
As part of their pilot for Real-Time Redesign, one of the Monterey Peninsula Unified School District design team's initial priorities was to orient students and teachers to their role as co-designers. The team designed a short training session in...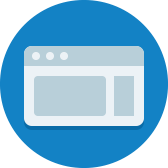 Artifacts
This article from KQED discusses the value in giving stakeholders like staff members and students opportunities to give input on school reopening plans to help build ownership and investment.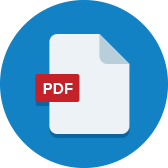 Artifacts
This guide was created by Education Elements to share lessons learned from national message testing and from the experiences of personalized learning pioneers to help districts effectively communicate with their communities.
Strategies
When planning for change, teams make sure that they have a diverse, inclusive group of stakeholders involved in the design process.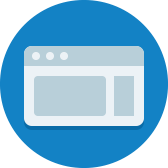 Artifacts
KnowledgeWorks developed this helpful toolkit (including worksheets) for school districts to engage their communities around a vision for personalized learning.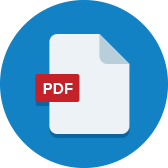 Artifacts
A collection of sample messages about blended learning, targeted to key audiences including parents, teachers and the community.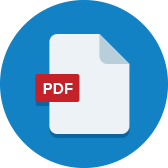 Artifacts
Developed by the Colorado Department of Education, The Colorado Education Initiative, and The Learning Accelerator, the guide includes real-world case studies from Colorado school districts, video trainings, and templates.
0

results for "stakeholders" from the Learning Accelerator company website View All Results