Strategies
Chromebooks are a low cost option increasingly chosen by schools and districts.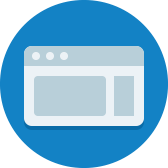 Artifacts
Overview information and resources for schools and districts exploring Google Chromebooks in the classroom.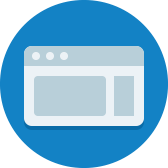 Artifacts
Resources to help teachers use Chromebooks in the classroom.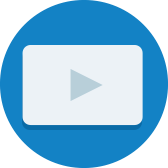 Artifacts
A video introducing students to Chromebooks. Students will learn about their Chromebooks, how to log on, and proper care and maintenance.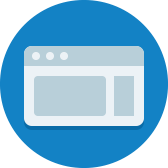 Artifacts
This Google-sponsored white paper presents detailed research with 12 K–12 school systems that implemented Chromebooks for student access to the Internet and to educational materials.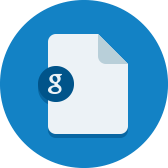 Artifacts
Valor uses this agreement to align expectations with scholars and parents around care and financial responsibilities for Chromebooks.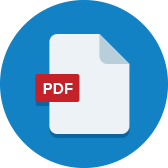 Artifacts
A presentation deck for parents explaining the 1:1 Chromebook program at this middle/high school.
Strategies
Establishing clear expectations with students and families is essential to making sure devices stay functional.
Strategies
Every student has a device at Valor, and can take it home, extending the learning environment beyond school.
0

results for "chromebooks" from the Learning Accelerator company website View All Results