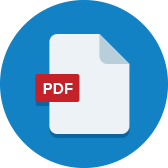 Artifacts
This report helps district leaders understand the key points about what devices can and can't do, and how they fit within the context of the district's approach, will lead to a better device decision and save time.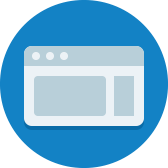 Artifacts
An EdSurge article by TLA Partner Daniel Owens discussing how to make devices relevant for learning, how to best choose devices, and how to prepare for a full roll-out.
Strategies
Locust Grove recently provided moved from students sharing devices to each student having their own. This is the story of how they did it.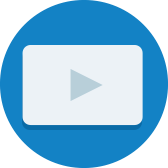 Artifacts
A video introducing students to Chromebooks. Students will learn about their Chromebooks, how to log on, and proper care and maintenance.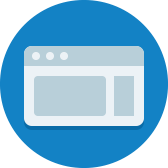 Artifacts
Overview information and resources for schools and districts exploring Google Chromebooks in the classroom.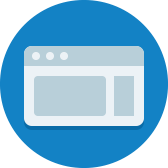 Artifacts
Resources to help teachers use Chromebooks in the classroom.
Artifacts
Roots teacher, Mackenzie Wagner, shares how iPads are introduced to and used by students throughout the school day and year.Transcript: Mackenzie Wagner: In the beginning, it was really tricky. The iPads are obviously something that are totally new...
Strategies
Chromebooks are a low cost option increasingly chosen by schools and districts.
Strategies
Students have their own top of the line device they can use at school and can check out loaner devices to take home as needed for academic purposes.
0

results for "hardware" from the Learning Accelerator company website View All Results