Clear Filters

School Type

Charter
Traditional-District

Grade

Audience

Educator
School Leader
District Administrator
Coach/Consultant
Policy/Decision-Maker
Researcher
Funder
Community Member/Industry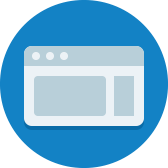 Artifacts
This toolkit is designed to help charter school leaders and their stakeholders design and implement intentionally diverse charter schools. It presents decisions and actions, along with specific examples from three diverse charter schools, for school...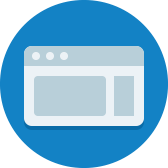 Artifacts
The National Charter School Resource Center conducted a case study on Valor's intentionally diverse model.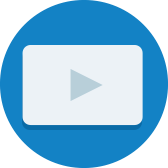 Artifacts
Watch this strategy session from the Foundation for Excellence in Education's National Summit 2015 to see experts discuss the differences between innovative education models and explore a range of policies and steps toward implementation states can...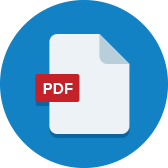 Artifacts
This report, produced by TLA in collaboration with the Clayton Christensen Institute and the Ohio Blended Learning Network, outlines implementation and challenges and makes recommendations for advancing the quality of blended learning in Ohio. The...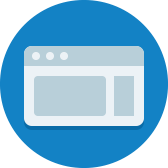 Artifacts
Student Success 2025 is a student-centered, 10-year plan produced by the Vision Coalition and developed from the input of 4,000 Delawareans, including 1,300 Delaware students and recent graduates. The plan contains multiple recommendations including...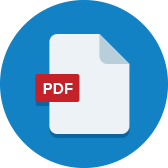 Artifacts
Produced by Innovation Partners America in partnership with The Learning Accelerator, State Profiles in Innovation: How Four States Are Advancing Blended and Personalized Learning Statewide, features profiles of state actors who are on the leading...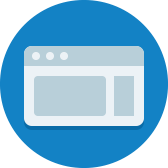 Artifacts
The New Jersey Department of Education established its innovateNJ Community – the central component of the state's innovateNJ initiative – as a Community designed to help foster, support and scale district and school innovation across the state....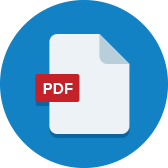 Artifacts
The TLA framework outlines seven change levers (all potential entry points) that are essential to statewide blended learning. The framework helps state actors at many levels begin to better understand the role they can play in a transition to...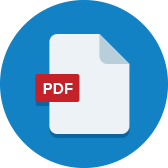 Artifacts
Chiefs for Change championed a provision in ESSA that will provide SEAs and LEAs with resources to support Direct Student Services (DSS). This is possible through a 3% discretionary state reservation of Title I funding. This will allow states to...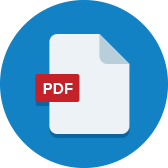 Artifacts
This report by Michigan Virtual Learning Research Institute is the first in a series documenting Fuse RI, which is a three-year project funded by TLA with a goal of developing a statewide system for sharing, implementing, evaluating, and scaling...
0

results for "policies" from the Learning Accelerator company website View All Results