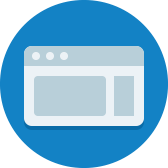 Artifacts
A case study of how Boston Public Schools updated their AUP. View their actual AUP here (link broken on ed.gov site).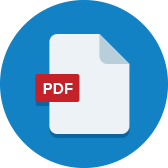 Artifacts
This whitepaper came out of a COSN Leadership Initiative.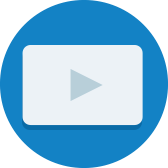 Artifacts
Watch this strategy session from the Foundation for Excellence in Education's National Summit 2015 to see experts discuss the differences between innovative education models and explore a range of policies and steps toward implementation states can...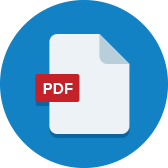 Artifacts
Produced by Innovation Partners America in partnership with The Learning Accelerator, State Profiles in Innovation: How Four States Are Advancing Blended and Personalized Learning Statewide, features profiles of state actors who are on the leading...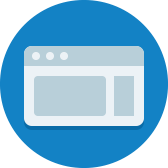 Artifacts
Education Innovation Clusters accelerate the pace of innovation by bringing together education, research, and commercial partners. The U.S. Department of Education seeks to identify forward-thinking regions where commercial, academic, and education...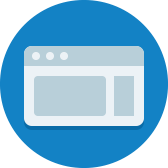 Artifacts
Rhode Island, a state committed to implementing blended and personalized learning, developed and implemented a design-based, community-based, crowd-sourced strategic plan for public education.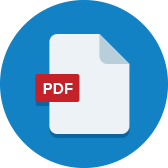 Artifacts
TLA and 2Revolutions developed a framework, assessment tool, and Innovation Scorecard for organizational leaders at the state level as they work to create a Culture of Innovation.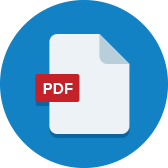 Artifacts
This resource was produced the National Forum on Education Statistics: "This resource is intended to address the needs of federal, state, and local agencies related tooperationally defining attendance, participation, and engagement within different...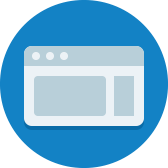 Artifacts
Bellwether Education Partners' playbook is designed to help state and local policymakers identify the policy changes needed to expand access to quality personalized learning in their states and communities, and to give them the tools to make those...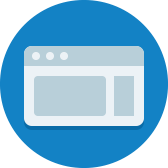 Artifacts
Raise Your Hand Texas founded the Raising Blended Learners Initiative as a $2.5 million grant initiative that deliberately builds statewide expertise and capacity for blended learning.
0

results for "policies" from the Learning Accelerator company website View All Results