Strategies
West Belden teachers often seek student input when redesigning classrooms.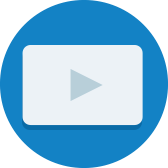 Artifacts
A CICS West Belden teacher shares how students give input into design and layout of their learning environments.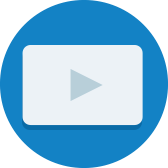 Artifacts
In this video produced by the Christensen Institute and Silicon Schools, Michael Horn and Brian Greenberg discuss critical decisions about space that can support a blended learning model.
Strategies
Many educators are redesigning their physical spaces alongside their instructional approaches. New physical space designs should be driven, first and foremost, by visions for blended and personalized learning.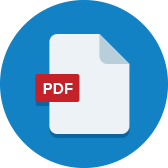 Artifacts
This 2011 paper written by OECD presents the conclusions of a study, carried out in collaboration with schools in six European countries, which focused on tomorrow's physical learning environments. It resulted in the creation of a learning space...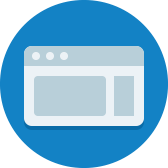 Artifacts
When rolling out blended/personalized learning in your classroom or school, there are three key pieces: space, routines, and culture. This course will give you concrete strategies to start rolling out these key components and blending your...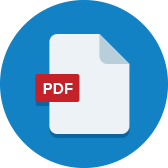 Artifacts
This design research study was conducted to evaluate the spatial implications of technology on learning spaces. The authors report six major findings: Person-to-person connections remain essential for successful learningTechnology is supporting...
Artifacts
Roots Director of Operations and Innovation, Jill Tew, shares how physical space is used differently at the school to accommodate and enable personalized learning. Transcript: Jill Tew: the space at Roots looks a little bit different from a...
Strategies
West Belden creatively uses existing facilities and unique furnishing to ensure students have access to a variety of learning spaces when they need them.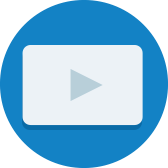 Artifacts
At CICS West Belden, teachers offer choice to students in where they learn. Classrooms have a variety of furnishings and learning zones to meet student needs.
0

results for "classroom layout" from the Learning Accelerator company website View All Results