Guides
Moving beyond basic technology access to ensure that every student has the tools and supports to thrive as learners
Strategies
Monterey Peninsula Unified School District created a student-led, district-wide equity task force to create programs and initiatives to advance equity across the district, especially as the community transitioned to distance learning.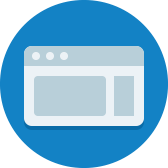 Artifacts
The Digital Equity Checklist serves as a guide to support district leaders in meeting the needs of every student with a direct focus on meeting the needs of all students. This checklist highlights six primary categories that include and extend...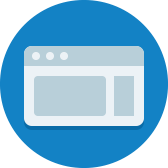 Artifacts
Video about BCPS from the National Alliance for Partnerships in Equity
Strategies
When designing change, teams regularly pause and reflect on how equity is embedded in their change processes.
Strategies
When designing change, teams regularly step back to reflect on whether equity has been embedded in their process and to validate whether the planned change leads to more equitable results, especially before scaling any planned change.
Strategies
In order to prioritize in-person instruction for students with the greatest needs, Ector County Independent School District phased in students for in-person instruction through a seven-phase approach starting first for those without internet access.
Strategies
Using data to understand how the system is serving different groups of students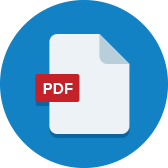 Artifacts
Policy created by Baltimore County Board of Education to address disparities between students on the basis of identity markers, such as race and gender.
0

results for "equity" from the Learning Accelerator company website View All Results