Strategies
To boost student engagement during remote learning, D11 provided teachers with targeted grade level relevant guidance to support students in the creation of cross-content inquiry projects that spanned three to six weeks.
Strategies
Two second-grade teachers at Eisenhower Elementary of Hopkins Public Schools created a pilot outdoor immersion classroom, leveraging the outdoors to drive inquiry-based learning.
Strategies
Colorado Springs School District 11 developed a teacher-led planning process for quarterly, cross-subject "big idea" arcs where students worked through six phases of learning with built-in reflection, culminating in a performance assessment.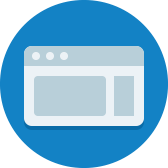 Artifacts
This website from D11 includes leveled guidebooks for elementary, middle, and high schools that outline planning tools and considerations for remotely leading students through the creation of inquiry projects.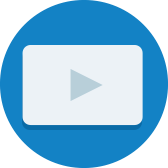 Artifacts
Natasha North, K-12 Literacy Specialist at Colorado Springs School District 11describes how her district launched cross-curricular inquiry projects focused on learning phases rather than standards.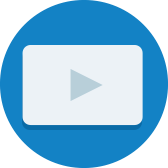 Artifacts
Nicole Ottmer, Personalized Learning Systems Coordinator at Colorado Springs School District 11, provides an overview of the district's launch of inquiry-based projects aimed at increasing student engagement.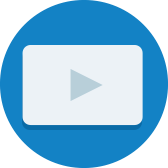 Artifacts
Ann Ertl, Interim Director of Innovation, Design, and Learning at Hopkins Public Schools, describes their inquiry-based outdoor immersion program piloted with a second-grade class at Eisenhower Elementary, which was created to bring students back to...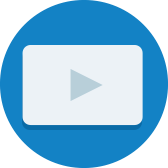 Artifacts
Educators work with students using specific inquiry methods to challenge students, bring rigor into the classroom, and expand student understanding.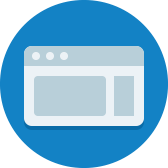 Artifacts
On this episode of What Will We Take With Us?, a series featuring our conversations with education leaders across the United States on how they grappled with the COVID-19 pandemic in K-12 education, Ann Ertl of Hopkins Public Schools details the...
Strategies
Cisco's 7th grade math teacher asks questions that require students to use prior knowledge, mathematical processes, and mathematical language in their answer.
0

results for "inquiry" from the Learning Accelerator company website View All Results