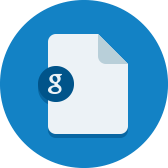 Artifacts
Dallas ISD's Personalized Learning Team presented at iNACOL in 2017 using these slides, sharing how they partner with higher education institutions, schools, philanthropic organizations, and businesses in order to grow and improve their personalized...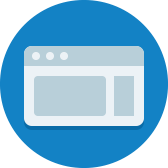 Artifacts
EducationSuperHighway partners with governors and state agencies to accelerate school upgrades, helping to ensure that state leaders take advantage of billions in FCC funding to get fiber to every school, Wi-Fi in every classroom, and broadband...
Strategies
Meriden Public Schools partnered with a local vocational school to provide training opportunities to its high school students, which included credits, industry certifications, and apprenticeship hours.
Strategies
Bronx Arena partners with SCO Family of Services to provide social supports for its high need student population.
Strategies
Every month, the central office team at Meriden Public Schools invites its local union president and teacher and leader union representatives to share ideas and give and receive feedback on happenings within the district.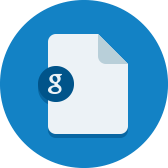 Artifacts
This sample scope and timeline for a research-practitioner partnership was co-developed by TLA and Leadership Public Schools.
Strategies
Building external partnerships that encourage students to think about how to interact with external entities and design authentic projects aligned with future careers in mind.
Strategies
To make a return to in-person learning after school building closures, Meriden Public Schools partnered with local health officials and city departments to create safe, outdoor spaces for in-person teaching and learning.
0

results for "partnership" from the Learning Accelerator company website View All Results