Strategies
West Belden surveys students annually to learn about their interests.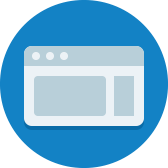 Artifacts
YouthTruth runs student experience surveys to empower educators and school leaders to design schools around student voice.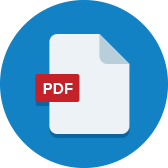 Artifacts
This document provides questions for Lovett students to think about as they review their data before a conference. It helps students better analyze and act on their data to improve their learning progress.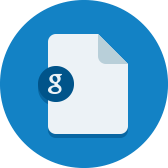 Artifacts
Cambridge Public Schools surveyed fifth graders about their experience with five specific edtech tools that all elementary schools in the district utilized. The survey aimed to measure students' levels of engagement, satisfaction, and adoption to...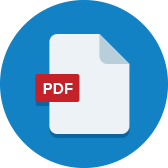 Artifacts
Following the rollout of curriculum blueprints for remote instruction, Austin ISD's academic team sought feedback. The team surveyed teachers and students in October of 2020 and then again in December of 2020, helping to surface trends in usage, as...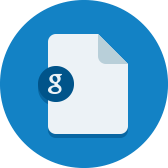 Artifacts
This survey intends to help leaders and educators to better understand their students' perceptions and behaviors about creativity.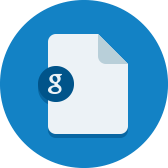 Artifacts
This survey is intended to help schools and districts to understand the state of adult wellbeing within their community.
Strategies
Students are able to provide formal feedback each year through YouthTruth surveys.
Strategies
As students and teachers return to in-person learning, it is important to align on expectations, leverage learnings and students' skills from remote instruction, and design experiences that will support students in effective ways.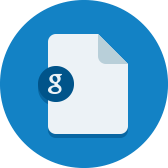 Artifacts
This survey intends to help leaders understand teachers' beliefs about creativity as well as their perceptions about their instructional practices to develop students' beliefs, knowledge, and skills about creativity.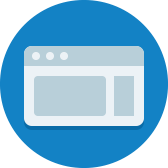 Artifacts
Chicopee Public Schools conducted a survey of all staff members to determine which edtech tools they were using and their comfort level with the tool. The survey also asks staff what support they would like to better implement the tools.
0

results for "survey" from the Learning Accelerator company website View All Results