Clear Filters

School Type

Charter
Traditional-District

Grade

Audience

Educator
School Leader
District Administrator
Coach/Consultant
Policy/Decision-Maker
Researcher
Funder
Community Member/Industry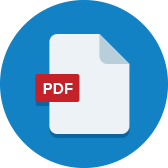 Artifacts
A communications planning worksheet that you can use to list your communications goals, identify your target audiences and messengers, and form key messages.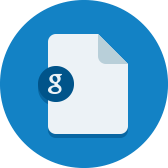 Artifacts
Roots has their teachers reflect on their practices using this template.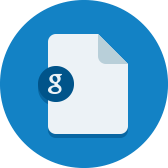 Artifacts
LPS uses a template to help students reflect after taking an assessment.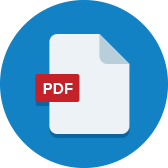 Artifacts
This document provided structure for Cisco, and other districts participating in the Raising Blended Learners initiative, to write a business plan.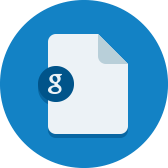 Artifacts
This blank Roots template can be used to input student data during and after one-on-one conferences.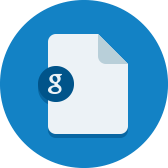 Artifacts
At CICS West Belden, every student has a Personal Learning Plan. This is a sample template for a PLP.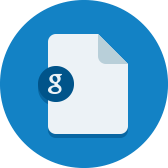 Artifacts
Systems can use this template to create a one pager with the most important information about products being considered for a pilot.
Strategies
Roots teachers make use of a data analysis reflection template to help them dissect the data they get from their mastery assessments.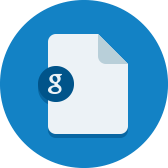 Artifacts
Valor uses playlist trackers to aggregate student performance data on blended learning playlists in one packet, making it easy for teachers to review student progress and encouraging students to reflect on their work.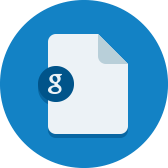 Artifacts
Valor uses this spreadsheet template to guide teachers through data analysis.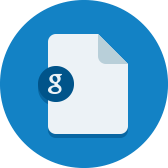 Artifacts
The Design Pillars template describes Cisco ISD's universal foundational elements on which each student experience is based.
0

results for "template" from the Learning Accelerator company website View All Results