Clear Filters

School Type

Charter
Traditional-District

Grade

Audience

Educator
School Leader
District Administrator
Coach/Consultant
Policy/Decision-Maker
Researcher
Funder
Community Member/Industry
Strategies
Acting as a type of interactive handout, virtual notebooks ensure all students have access to the content whenever and wherever they are learning – remotely, in person, or anywhere in between.
Strategies
To help ground students and remind them of being in the classroom, visually replicate your classroom and set it as your video background when teaching remotely or embed into your virtual lessons.
Strategies
Students can earn virtual awards as a class to earn rewards based on positive behaviors.
Strategies
Virtual scavenger hunts are a way for students to engage and move around while learning remotely.
Strategies
Virtual oral assessments provide a way for students to demonstrate what they know and for teachers to accurately gauge a student's mastery level.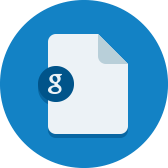 Artifacts
This daily lesson slide deck shows a virtual replica of a classroom to ensure consistency and build a strong classroom culture in a visual manner.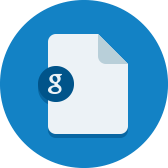 Artifacts
This slide deck shares various virtual classroom backgrounds used for an elementary, bilingual classroom. It also includes a "star student" slide that the teacher uses as a background once a week to announce and celebrate their classroom's exemplary...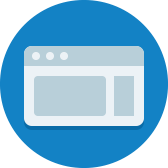 Artifacts
This time strategy, created by Unlocking Time, profiles how schools have designed virtual learning days based on various needs, such as emergency situations or to allow for teacher planning days.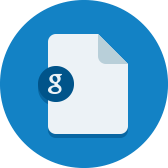 Artifacts
This is a question that eighth-grade students were assessed on for their virtual oral assessment. The rubric provides more in-depth details on how students were assessed.
0

results for "virtual" from the Learning Accelerator company website View All Results