Clear Filters

School Type

Charter
Traditional-District

Grade

Content Type

Artifacts
Strategies
Insights
Problems of Practice
Explore
Learn
Schools

Audience

Educator
School Leader
District Administrator
Coach/Consultant
Policy/Decision-Maker
Researcher
Funder
Community Member/Industry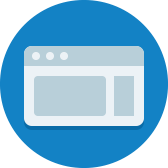 Artifacts
This time strategy, created by Unlocking Time, profiles how schools have designed virtual learning days based on various needs, such as emergency situations or to allow for teacher planning days.
Strategies
Virtual learning days may occur once a week, just a few times a semester, or exclusively when there is an emergency situation such as a "snow day." On these days, teachers post class assignments online and students work on them at their own pace from...
Insights
This Insight investigates the use of NWEA report data alongside a virtual comparison group to produce actionable insights when implementing blended learning.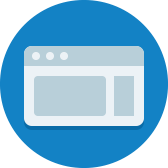 Artifacts
On this site, Farmington Area Public Schools shares information with families and the community on the structure for flexible learning days.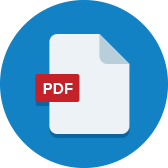 Artifacts
Learn more about the Highlander Institute's Fuse RI program and how they train and support these teacher leaders in this white paper developed by the Michigan Virtual Learning Research Institute.
Strategies
As part of its statewide Fuse RI program, the Highlander Institute trained and deployed a team of teacher fellows to support district implementation of blended learning.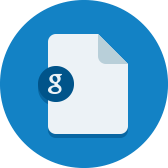 Artifacts
Agenda for virtual teacher meetings focused on sharing best practices and building skills together.
Insights
Creating a classroom culture that personalizes learning for students is facilitated by teaching key skills and mindsets that students need to navigate their education.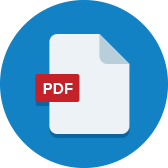 Artifacts
This report by Michigan Virtual Learning Research Institute is the first in a series documenting Fuse RI, which is a three-year project funded by TLA with a goal of developing a statewide system for sharing, implementing, evaluating, and scaling...
0

results for "virtual" from the Learning Accelerator company website View All Results