Strategies
When designing change, teams reflect on their pilots and choose appropriate next steps that reflect the needs and priorities of students, families, teachers, and classified staff.
Strategies
How to address mindset shift productively when making a district-wide instructional shift.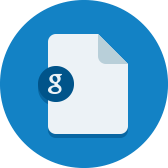 Artifacts
These discussion questions accompany the Activity: Pilot Next Steps strategy card.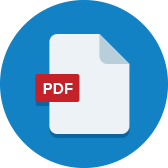 Artifacts
PDF version of Activity: Pilot Next Steps - Ditch, Iterate, or Scale
Strategies
To support remote learning instruction, Austin ISD developed curriculum blueprints that offered targeted, district-vetted resources aligned to priority standards.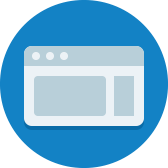 Artifacts
When brainstorming potential solutions to a problem of practice, a structured brainstorming activity can help ignite creative thinking. This guide from "I Am Not My Pixels" shares directions for "Crazy Eights," a structured brainstorming activity.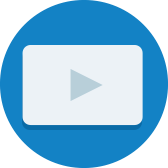 Artifacts
Bronx Arena's founder discusses the benefits of students focusing on a small number of credits.
Problems of Practice
This guide unpacks the relative benefits of accelerating versus slowing down the pace of implementation to achieve sustainability and offers examples of the way systems across the country have managed this tension.
Strategies
EducationSuperHighway is the leading nonprofit focused on upgrading the Internet access in every public school classroom in America.
Strategies
A guide to help district leaders accomplish successful network upgrades.
Strategies
The TLA framework outlines seven change levers (all potential entry points) that are essential to statewide blended learning. The framework helps state actors at many levels begin to better understand the role they can play in a transition to...
0

results for "erate" from the Learning Accelerator company website View All Results