Strategies
West Belden students increase agency and ownership of their learning through goal setting and tracking their own progress.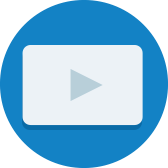 Artifacts
Cisco implements SMART goal-setting for students to achieve specific, measurable, actionable, reasonable, and timely goals in class.
Strategies
Students have one-on-one weekly meetings with their mentor teachers to articulate long and short term goals, and measure progress in meeting those goals.
Strategies
Students start their week by determining how many and which learning goals they would like to pursue.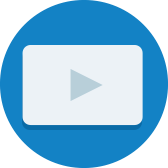 Artifacts
Educators discuss the role goal setting plays at Bronx Arena.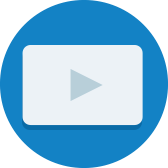 Artifacts
Students set goals at the beginning of every independent learning session. In the beginning, students struggled to set goals, so teachers helped students develop their goal-setting skills as a whole class.
Strategies
Students set goals and monitor their own learning progress throughout the school year.
Artifacts
A student in LPS Richmond's Navigate Math class talks through how she thinks about setting her goals for the week.Transcript: Student: My goal is to complete at least 12 assessments. Interviewer: Is that a lot or a little? Student: We only have this...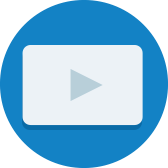 Artifacts
Students at CICS West Belden set goals to work towards mastery.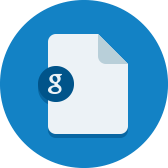 Artifacts
Cedar Rapids Community School District (CRCSD) wanted to solve a problem in their district: "How might we provide relevant, standards-aligned feedback to students so that every student reaches mastery?" After seeking stakeholder input and...
0

results for "goal setting" from the Learning Accelerator company website View All Results