Strategies
Teachers help students set SMART goals, an exercise that builds agency and helps students improve their learning.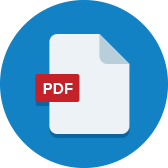 Artifacts
Teachers at Cisco Junior High create a goal setting schedule for 1:1 conferencing with students.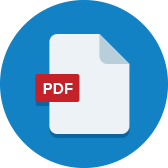 Artifacts
Students at Cisco Junior High set SMART goals - Specific, Measurable, Actionable, Realistic, and Timely.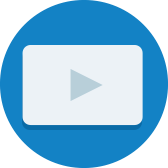 Artifacts
Cisco implements SMART goal-setting for students to achieve specific, measurable, actionable, reasonable, and timely goals in class.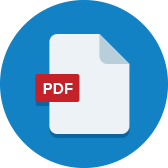 Artifacts
Locust Grove defined its Beliefs, Visions, Mission & Goals to ensure all staff are aligned on a common vision.
Strategies
Various daily, weekly, and monthly check-ins to ensure that students are progressing through their credits, hitting their benchmarks, and on track to graduate and reach their long-term goals.
Artifacts
Sophia Thomas, teacher, explains how student set weekly goals for their learning.Transcript: Sophia Thomas: Their weekly goal is around thinking for this week I am starting the week at maybe 50 percent. Do I want my goal to be a completion goal?...
Artifacts
A student in LPS Richmond's Navigate Math class talks through how she thinks about setting her goals for the week.Transcript: Student: My goal is to complete at least 12 assessments. Interviewer: Is that a lot or a little? Student: We only have this...
Artifacts
Sophia Thomas, teacher, discusses the benefit of being able to view daily goals on her dashboard.Transcript: Sophia Thomas: So that shows up on my teacher dashboard. That gives me an idea of what exactly the student is working on or is planning to...
Strategies
Students set goals and monitor their own learning progress throughout the school year.
0

results for "goals" from the Learning Accelerator company website View All Results