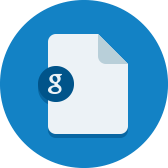 Artifacts
Teachers at ASU Prep Digital create weekly playlists for their students that include a calendar of what they are working on each week, indicating when they are attending live classes and when they are working independently (referred to as "Sun Devil...
Strategies
In order to keep young students on-task and focused, scholars learn to follow their independent learning time calendar tasks when not told otherwise.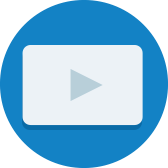 Artifacts
Students at Cisco ISD use playlists each week to guide their work.
Artifacts
Teacher Marla Earnest explains how personalized learning playlists are created in Empower. Transcript: Marla Earnest: They use Empower, the program I was telling you about earlier. And Empower has a playlist set up in it. And that...
Strategies
Playlists are used to organize learning activities, enabling student choice and agency.
Strategies
Teachers at Valor have created a series of playlists built to review math standards and students work through them individually, at their own pace.
Strategies
Facilitators create playlists aligned with learning standards.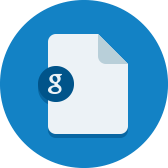 Artifacts
This professional learning playlist from Raising Blended Learners takes Cisco ISD teachers through student agency strategies.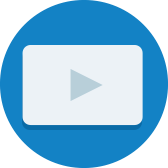 Artifacts
Teachers work with students to personalizes playlist deadlines based on student need at Valor Collegiate Academies.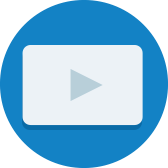 Artifacts
Students work with a bank of self- and teacher-selected playlists to guide their learning at Valor Collegiate Academies.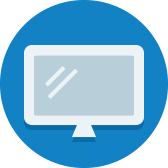 Artifacts
At Roots Elementary, teachers create individualized playlists that scholars work through during independent learning time.
0

results for "playlists" from the Learning Accelerator company website View All Results