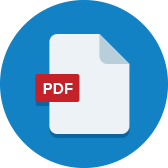 Artifacts
Cisco educators new to blended learning attended a design studio hosted by the Raising Blended Learners initiative. This agenda shows the topics and activities covered during that studio.
Problems of Practice
When welcoming new teachers (whether new to the school or to teaching), it is important that you clearly communicate the nuts and bolts that make your innovative school possible. This includes specifics about your model and approach, the supports...
Problems of Practice
When designing onboarding for new teachers (new to the school or to teaching in that school), it's important to ensure they not only understand the school from an instructional standpoint but also get to know and understand the community they will...
Problems of Practice
Clearly communicating the "why" behind a school's innovative model – not just the model itself – is an essential strategy for building new teachers' abilities to understand and implement. This guide will explore various ways schools and districts...
Insights
This installment of Today's One Thing for Leaders explores the process of onboarding new teachers in a remote environment.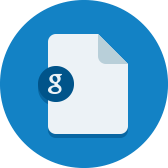 Artifacts
These slides provide options for how to engage participants in 'the why' of personalized learning, particularly during professional learning.
Explore
OnboardingProfessional DevelopmentTechnology TrainingContent Area TrainingPedagogy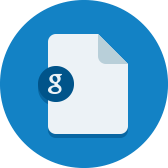 Artifacts
Slides 8-13 in this deck provide an overview of professional learning communities (PLCs) and how they are introduced to new teachers in Natick Public Schools. The slides cover what PLCs are, as well as the core values, key priorities, and questions...
Strategies
Aligning on the "why" of a model is crucial. Dallas ISD utilizes a book study of "The End of Average" to align on the rationale for a personalized model and apply its concepts to education and their instructional model.
Strategies
When designing change, teams should start with a clear definition of and commitment to why change is necessary.
0

results for "onboarding" from the Learning Accelerator company website View All Results