Clear Filters

School Type

Charter
Traditional-District

Grade

Audience

Educator
School Leader
District Administrator
Coach/Consultant
Policy/Decision-Maker
Researcher
Funder
Community Member/Industry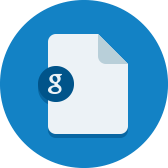 Artifacts
Overview of resource acquisition process for teachers in Greeley-Evans Weld County School District 6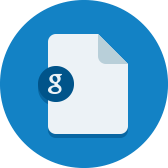 Artifacts
Slides 8-13 in this deck provide an overview of professional learning communities (PLCs) and how they are introduced to new teachers in Natick Public Schools. The slides cover what PLCs are, as well as the core values, key priorities, and questions...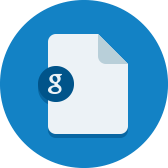 Artifacts
Agenda for virtual teacher meetings focused on sharing best practices and building skills together.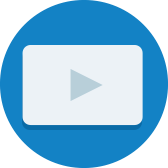 Artifacts
Teachers use various data points to drive instructional decisions during professional learning communities.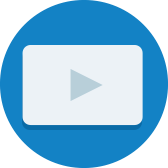 Artifacts
District coaches support teachers and professional learning communities in using a common data collection tool and student work analysis to identify student needs and design appropriate learning pathways.
Strategies
How to provide individual or groups of teachers opportunities to drive their own investigation and acquisition of new digital tools or digital content.
Strategies
How to cultivate the underlying skills that will help both teachers and students engage productively in a personalized learning environment.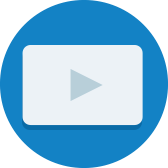 Artifacts
District staff support schools in utilizing resources, scaling best practices, and change management.
Strategies
The Next Generation Learning Coordinator is a district employee who supports innovation in schools across the district through professional development, coaching, communication support, and change management.
Strategies
Trailblazer carves out weekly one-hour blocks for teachers to collaborate around student data analysis and action planning.
Strategies
Teachers implement standardized data practices, allowing ongoing collaboration and team data analysis in professional learning communities.
0

results for "plc" from the Learning Accelerator company website View All Results