Clear Filters

School Type

Charter
Traditional-District

Grade

Content Type

Artifacts
Strategies
Insights
Problems of Practice
Explore
Learn
Schools

Audience

Educator
School Leader
District Administrator
Coach/Consultant
Policy/Decision-Maker
Researcher
Funder
Community Member/Industry
Explore
DifferentiationStudent Choice and Agency Flexible Resource Allocation Support for Self-Directed Learning
Strategies
Learner pathways incorporate both pre-assessment data and student choice to determine the instructional activities students engage with in class.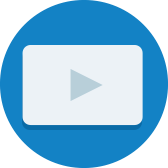 Artifacts
Teachers work to ensure students have ways to bring their authentic selves into the school space.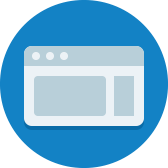 Artifacts
There are three primary designs for providing access to community college for high school students: dual enrollment, concurrent enrollment, and early college. Artifacts
This picture shows two students Monday and Tuesday schedules at Roots so that you can see how flexible scheduling allows for personalization.
Strategies
Student conferences empower students to take ownership of their learning, open a dialogue between teachers and students and allow for more effective progress monitoring.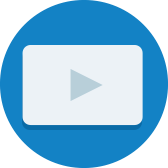 Artifacts
Bronx Arena educators discuss how they use facilitation plans to keep track of student learning progress and coordinate learning resources.
Strategies
Students are placed in either high, medium or low classes based on their ability level, using their NWEA RIT score as a starting point. Students may change classes during the year based on performance.
Strategies
Lovett differentiates instruction during class time through station rotations and opportunities for individual student work.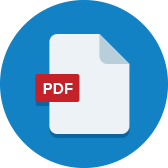 Artifacts
This tool helps teachers plan the activities students engage in based on data.
Strategies
Students engage in choice-based enrichment opportunities for one hour per week that allows general education teachers to collaborate in professional learning communities.
0

results for "personalization" from the Learning Accelerator company website View All Results