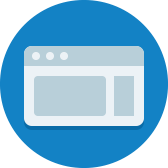 Artifacts
There are three primary designs for providing access to community college for high school students: dual enrollment, concurrent enrollment, and early college.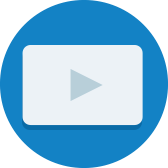 Artifacts
Learn more about how CICS West Belden's experience transitioning to blended and personalized learning.
Strategies
Roots students develop social-emotional skills through daily curriculum, reflection, and skill-development tracking.
Strategies
Learners are able to choose from multiple learning resources for each content module/unit.
Strategies
As many Learners at Lindsay Unified School District and within Lindsay High School are English language learners, Facilitators adapt personalized structures to support English language development.
Strategies
Facilitators create capacity matrices, which help Learners understand what they need to do and how quickly they are expected to do it for a given standard or unit.
Insights
Using how your students learn to drive your practices and personalize for students through self-reflection, empowering your learners, and allowing for multiple paths to mastery.
Strategies
Learner pathways incorporate both pre-assessment data and student choice to determine the instructional activities students engage with in class.
Insights
Creating a classroom culture that personalizes learning for students is facilitated by teaching key skills and mindsets that students need to navigate their education.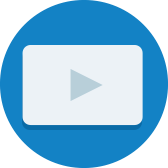 Artifacts
Teachers work to ensure students have ways to bring their authentic selves into the school space.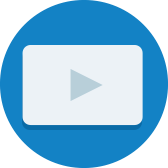 Artifacts
Nicole Ottmer, Personalized Learning Systems Coordinator at Colorado Springs School District 11 describes how providing immersive professional learning experiences for teachers helps to model and encourage the same types of experiences to be...
0

results for "personalization" from the Learning Accelerator company website View All Results