Strategies
To support the shift to remote learning, the Personalized Learning Department at Dallas ISD created the Distance Learning Progression, which identifies the necessary system, leader, teacher, and student actions that are needed when operating in a...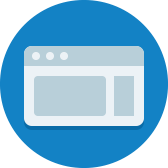 Artifacts
Dallas ISD's landing page for their Distance Learning Progression, which includes the necessary system, leader, teacher, and student actions when operating in a full-time distance learning instructional model.
Insights
As more and more educators across the country are moving towards blended learning, they are struggling with a very challenging question: how exactly do I make mastery-based progression happen in my classroom?
Strategies
At West Belden, structures and expectations allow students to move on only when a skill has been mastered.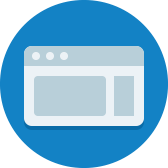 Artifacts
A folder containing a variety of Common Core-aligned, mastery-based math assessments for 4th grade.
Strategies
MasteryTrack helps bring blended learning to life by creating intuitive mastery-based dashboards that students, teachers, principals, and parents can use. The unique architecture of the system enables it to be implemented very quickly and expanded...
Strategies
At Mt. Vernon Elementary School, mastery-based grading was implemented to support and encourage students to easily determine their own mastery guided by teacher feedback.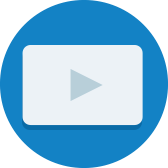 Artifacts
Teachers collaborate and align on breaking down standards into skills and scoring criteria.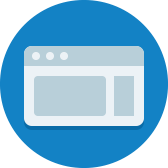 Artifacts
Student-facing Common Core-aligned ELA and math mastery trackers.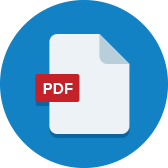 Artifacts
The complete Measurement Agenda for Educators: All four parts of the collection that outlines the skills, knowledge, and activities necessary for multiple stakeholders to build our evidence base and advance our collective understanding of blended...
0

results for "progression" from the Learning Accelerator company website View All Results