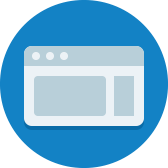 Artifacts
Families and students can use this interactive tool from My Tech High to build a sample personalized schedule.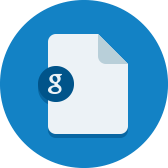 Artifacts
Teachers at ASU Prep Digital help their students plan out their week by mapping out their synchronous classes and the asynchronous work they need to complete. In this example, this sixth grade class has five live lessons to attend in one week, and...
Strategies
Virtual and hybrid schools can offer flexibility in scheduling for students to decide what will best meet their needs, learning preferences, and individual situations.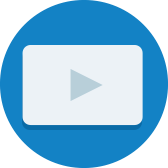 Artifacts
In response to the COVID-19 pandemic, Cedar Rapids Community School District rethought and adjusted scheduling to support deeper engagement with cohorts of students. The process helped students and teachers dive deeper into content and focus in...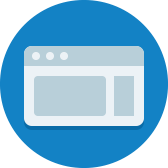 Artifacts
An infographic highlighting various ways to use the school schedule flexibly to create more opportunities for personalized learning.
Strategies
In order to accommodate individual and expected group-wide grade level pacing, the math class uses two distinct learning blocks daily.
Artifacts
Roots ED and Founder, Jonathan Hanover, discusses the norms and routines used for scheduling student and teacher activities. Transcript: Jon Hanover:basically what we did is we split our content team as – for growth, there's four different...
Artifacts
Roots teacher, Mackenzie Wagner, shares how iPads are introduced to and used by students throughout the school day and year.Transcript: Mackenzie Wagner: In the beginning, it was really tricky. The iPads are obviously something that are totally new...
Strategies
Modifying arts enrichment schedules to minimize risk to enrichment teachers also leads to deeper engagement in the arts for students.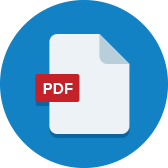 Artifacts
This Scheduling Map from Equity by Design incorporates guidance on social distancing for reopening school while pulling together options regarding where, what, when, how, and with whom components of learning happen
Strategies
In response to the pandemic, Cedar Rapids Community School district prioritized art and music by shifting the schedule to increase the frequency of classes from weekly to daily.
0

results for "scheduling" from the Learning Accelerator company website View All Results