Clear Filters

School Type

Charter
Traditional-District

Grade

Audience

Educator
School Leader
District Administrator
Coach/Consultant
Policy/Decision-Maker
Researcher
Funder
Community Member/Industry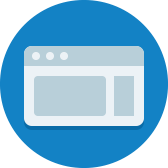 Artifacts
An infographic highlighting various ways to use the school schedule flexibly to create more opportunities for personalized learning.
Artifacts
Roots ED and Founder, Jonathan Hanover, discusses the norms and routines used for scheduling student and teacher activities. Transcript: Jon Hanover:basically what we did is we split our content team as – for growth, there's four different...
Strategies
In order to accommodate individual and expected group-wide grade level pacing, the math class uses two distinct learning blocks daily.
Artifacts
Roots teacher, Mackenzie Wagner, shares how iPads are introduced to and used by students throughout the school day and year.Transcript: Mackenzie Wagner: In the beginning, it was really tricky. The iPads are obviously something that are totally new...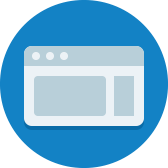 Artifacts
The Unlocking Time Initiative seeks to empower K-12 school leaders to adopt new time strategies that fuel student-centered learning. It provides support for educators working to improve their school's use of time. They offer a free website with...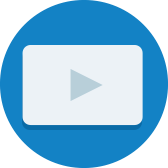 Artifacts
Adding a flexible block of time to your school schedule can help personalize learning for your students. But with an already busy schedule, how can you add another block of time? Won't students be missing important class time? What does a 'flex...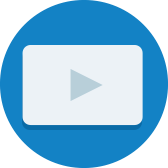 Artifacts
Schools around the country have successfully personalized their students' learning by adding a flex block to their schedule. In what specific ways have students benefited? This video will explore five reasons – from real schools and educators - why...
Strategies
West Belden uses block scheduling for core content areas to ensure enough time for differentiation.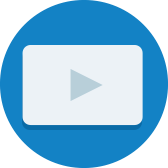 Artifacts
Educators at Cisco use Extension Classes to clarify student understanding of class concepts and fill in knowledge gaps.
Strategies
Extension classes provide extra time for all 6th grade students and specific 7th grade students to get the academic supports they need.
Strategies
Students meet with the teacher weekly to discuss progress, set goals, and develop action plans.
0

results for "scheduling" from the Learning Accelerator company website View All Results