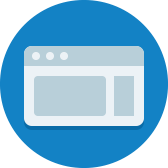 Artifacts
Unlocking Time is a national project that empowers K12 school leaders to adopt new time strategies that fuel student-centered learning. The project will gain new insights on how U.S. schools structure their time, provide a rich set of resources to...
Strategies
Learners have twice-weekly Personalized Learning Time (PLT).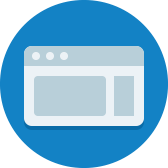 Artifacts
Intensive learning sessions are special weeks where regular classes are put on hold and students participate in a wide variety of activities: enrichment, acceleration, interdisciplinary programs, service learning, internships, and remediation...
Strategies
Roots' daily calendar is very flexible, which allows teachers to meet with students on a frequent and as-needed basis.
Strategies
Pleasant View Elementary teachers meet weekly to plan instruction.
Strategies
West Belden uses block scheduling for core content areas to ensure enough time for differentiation.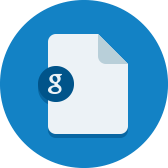 Artifacts
Summit Denali articulated a variety of routines for both students and teachers to support personalized learning time. This document lists these routines and also provides context for their implementation.
Artifacts
Sophia Thomas, teacher, shares her thinking behind how she allocates her time with students given competing priorities and needs.Transcript: Sophia Thomas: I try to touch all my students throughout the week. My first group, for the most part, are my...
Strategies
In order to accommodate individual and expected group-wide grade level pacing, the math class uses two distinct learning blocks daily. Artifacts
This teacher view of an individual Roots student calendar allows them to check in with a student's progress or goal throughout the day in a seamless manner.
0

results for "time" from the Learning Accelerator company website View All Results