Strategies
West Belden creatively uses existing facilities and unique furnishing to ensure students have access to a variety of learning spaces when they need them.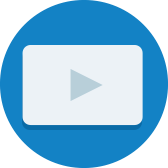 Artifacts
Meriden Public Schools explains its reimagining of the use of outdoor spaces to bring students back for in-person learning after school closures due to the COVID-19 pandemic.
Strategies
Students self-select and move between learning spaces based on their learning preferences and needs.
Strategies
Meriden Public Schools leveraged partnerships and community spaces to create safe, outdoor learning spaces for the district's classrooms during the pandemic.
Strategies
Pleasant View Elementary uses both classroom and central common spaces to match learning to task and accommodate different needs.
Strategies
To better meet student learning needs, Lovett has created flexible learning environments in both its classrooms and its hallways.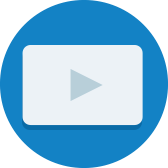 Artifacts
Students move freely throughout the classroom and extended learning space (hallways, central areas).
Strategies
With school closures as a result of the COVID-19 pandemic, Hopkins Public Schools reimagined their use of outdoor and community spaces to return to in-person teaching and learning.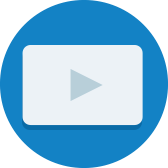 Artifacts
CICS West Belden uses different types of furniture to offer students choice over where they learn throughout the day.
0

results for "space" from the Learning Accelerator company website View All Results