Strategies
Districts must carefully consider whether edtech tools are meeting their intended goals by gauging the impact, adoption, satisfaction, and engagement of each product. Districts can utilize a variety of methods to collect data in order to better...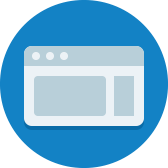 Artifacts
ReNEW Schools has a central website to support personalized and blended learning work network-wide. This page provides an overview of key software programs that teachers can use in their classrooms.
Explore
Core Curriculum Supplemental Curriculum Digital Curriculum Assessments Software Selection Open Educational Resources Digital Citizenship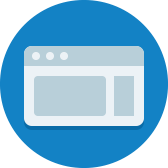 Artifacts
UnboundEd offers Enhance Instruction tools, a set of free professional learning resources for teachers and leaders that focus on the application of content related to the standards in K-12 math and English Language Arts. The content guide in math...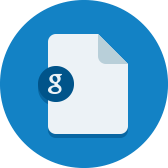 Artifacts
This spreadsheet can be used by school and district teams to conduct an inventory of their edtech tools. The spreadsheet template includes space for general information about the tool, purpose, data collection, and privacy.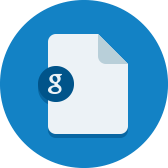 Artifacts
This slide deck shows examples of ways that different online tools can be used for secondary students to show their work and demonstrate their knowledge of math skills.
Strategies
One tension that exists for instructional materials providers is that they want to offer educators the ability to modify materials to meet students' needs but do not want these modifications to reduce their alignment to standards or rigor.
Strategies
Collecting student feedback is a critical piece of understanding whether specific tools are useful, engaging, and beneficial to their learning.
Strategies
A district technology team in MA created a process for teachers to propose pilots of new edtech tools in their classrooms
Artifacts
Roots ED and Founder, Jonathan Hanover, discusses how the school built customized apps to integrate with their Google tools.Transcript: Jon Hanover: the apps that we built around Google Calendar that interact with the API – the first one is the one...
Strategies
This video shares evidence from the learning sciences and a practitioner perspective around retrieval practice.
0

results for "tools" from the Learning Accelerator company website View All Results