Explore
Core CurriculumSupplemental CurriculumDigital CurriculumAssessmentsSoftware SelectionOpen Educational ResourcesDigital Citizenship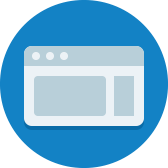 Artifacts
ReNEW Schools has a central website to support personalized and blended learning work network-wide. This page provides an overview of key software programs that teachers can use in their classrooms.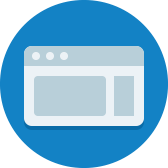 Artifacts
UnboundEd offers Enhance Instruction tools, a set of free professional learning resources for teachers and leaders that focus on the application of content related to the standards in K-12 math and English Language Arts. The content guide in math...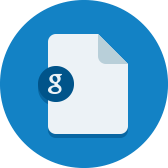 Artifacts
This slide deck shows examples of ways that different online tools can be used for secondary students to show their work and demonstrate their knowledge of math skills.
Strategies
One tension that exists for instructional materials providers is that they want to offer educators the ability to modify materials to meet students' needs but do not want these modifications to reduce their alignment to standards or rigor.
Artifacts
Roots ED and Founder, Jonathan Hanover, discusses how the school built customized apps to integrate with their Google tools.Transcript: Jon Hanover: the apps that we built around Google Calendar that interact with the API – the first one is the one...
Strategies
This video shares evidence from the learning sciences and a practitioner perspective around retrieval practice.
Strategies
In response to the pandemic, Cedar Rapids Community School district implemented a district-wide family engagement plan based around quarterly phone calls to surface needs and concerns from families.
Insights
This installment of our series connecting learning science and instructional practice focuses on how retrieving information helps students learn.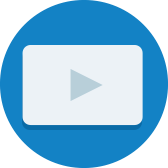 Artifacts
In this video installment of IgnitED Research, a series that aims to build stronger connections between learning science and instructional practice, we look at retrieval and how it affects the process of learning.
Artifacts
Roots Director of Operations and Innovation, Jill Tew, discussed early modification needs and how those needs will change as students develop more skills and grow.Transcript: Jill Tew: A lot of what we did this year was to make it easy for...
0

results for "tools" from the Learning Accelerator company website View All Results