Strategies
Using feedback from multiple stakeholders, Hopkins Public Schools crafted a vision for what an innovative education would look like within the district by 2031, including the ideal portrait of a graduate.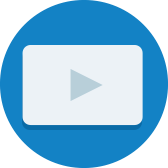 Artifacts
Cisco ISD began the 2016-17 school year with their year 1 pilot in 4th - 7th grade math classroom. Cisco is part of the Raising Blended Learners demonstration initiative showcasing strategies for using blended learning to improve student achievement...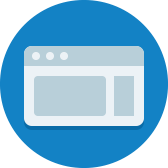 Artifacts
KnowledgeWorks developed this helpful toolkit (including worksheets) for school districts to engage their communities around a vision for personalized learning.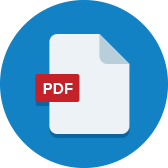 Artifacts
As schools make the shift to personalized learning, Chicago Public Schools works with school leaders to design a school blueprint – a comprehensive document laying out the vision, mission, background, strategy, and implementation plan for achieving...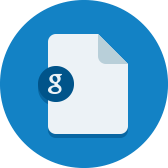 Artifacts
This is an observation rubric developed by Personalized Learning Preparatory at Sam Houston (Dallas ISD). The rubric focuses on four components of personalized learning: learner profiles, goal setting, data tracking, and data binders/student...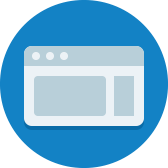 Artifacts
This webpage provides insights into what Natick Public Schools believes is highly important to their teaching and learning process and explores seven instructional core values for deeper learning and five drivers of experiential learning.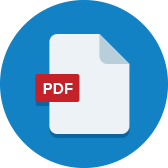 Artifacts
This document provided structure for Cisco, and other districts participating in the Raising Blended Learners initiative, to write a business plan.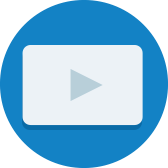 Artifacts
Cisco ISD was selected as a Raising Blended Learners Initiative winner of up to $500,000 and three years intensive technical assistance to implement a blended learning program. The district plans to use blended learning to elevate student...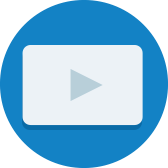 Artifacts
Amy Dodson, Learning Resource Center Director of Cisco ISD, discusses how blended learning can improve rural Texas schools by making changes within the classroom and the district.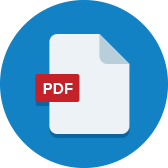 Artifacts
This slide deck provides an overview of the core components of Lindsay's strategic design and highlights Lindsay's mission, beliefs, guiding principles, vision, and lifelong learning standards. Instead of a single vision, Lindsay considers several...
0

results for "Visioning" from the Learning Accelerator company website View All Results