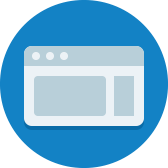 Artifacts
In this article, journalist Jennifer D. Jordan shares the story of how Gara Field led the turnaround of Pleasant View Elementary School.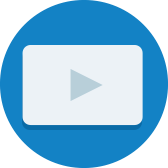 Artifacts
Via Infinity Learning Maps, school leaders and teachers are seeing students make positive changes to the way they learn in several months, whereas in the past those changes could take years or not happen at all.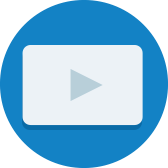 Artifacts
The principal of Trailblazer discusses the rationale and benefits behind competency-based learning.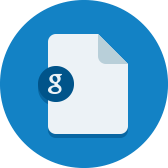 Artifacts
This spreadsheet outlines all of Trailblazer's strategic priorities and plans for the 2017 year.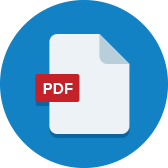 Artifacts
Trailblazer used this presentation to share their "Seeing is Believing" vision and plan.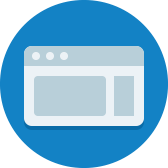 Artifacts
Blended learning researchers and consultants, Michael Horn and Heather Staker, have developed a design process to help schools and districts build effective blended learning programs. This nine-step framework offers a roadmap for users seeking to...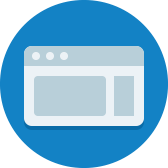 Artifacts
EdSurge developed a framework to help categorize service providers that are helping schools and districts redesign their models. The framework includes a set of essential questions that educators and administrators are asking as they go through the...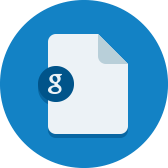 Artifacts
State leaders can use this tool to rate the presence or absence of eight key conditions that illuminate the 'ease of doing work' within a particular jurisdiction to cultivate and accelerate statewide blended learning.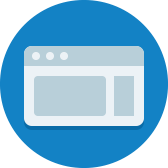 Artifacts
Student Success 2025 is a student-centered, 10-year plan produced by the Vision Coalition and developed from the input of 4,000 Delawareans, including 1,300 Delaware students and recent graduates. The plan contains multiple recommendations including...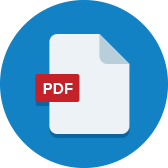 Artifacts
The State Policy Framework for Personalized Learning helps states and stakeholders define and navigate their pathway from the exploratory phase of system design, where a limited number of districts engage in personalized learning practices, to...
0

results for "Visioning" from the Learning Accelerator company website View All Results