Strategies
Using feedback from multiple stakeholders, Hopkins Public Schools crafted a vision for what an innovative education would look like within the district by 2031, including the ideal portrait of a graduate.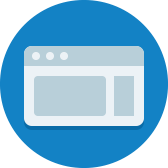 Artifacts
Slide deck created by students, teachers, and parents at Red Oak Elementary showing the school's redesign process.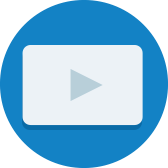 Artifacts
Cisco ISD was selected as a Raising Blended Learners Initiative winner of up to $500,000 and three years intensive technical assistance to implement a blended learning program. The district plans to use blended learning to elevate student...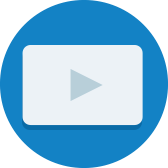 Artifacts
Amy Dodson, Learning Resource Center Director of Cisco ISD, discusses how blended learning can improve rural Texas schools by making changes within the classroom and the district.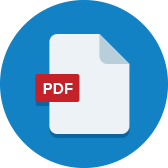 Artifacts
PDF version of Section 1: Come Together of the Real-Time Redesign toolkit.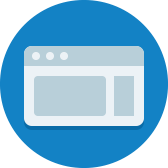 Artifacts
KnowledgeWorks developed this helpful toolkit (including worksheets) for school districts to engage their communities around a vision for personalized learning.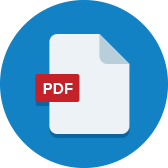 Artifacts
An overview of Fulton County Schools' strategic plan to personalize learning in 2015.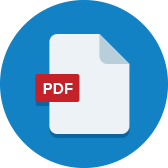 Artifacts
PDF version of Activity: Get Inspired! Explore Innovative Schools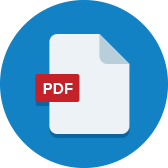 Artifacts
Overview of the whole-school design strategy in CPS.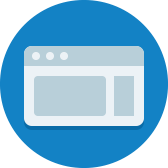 Artifacts
Overview of the various instructional models leveraged by Fulton County School.
0

results for "Visioning" from the Learning Accelerator company website View All Results