Clear Filters

School Type

Charter
Traditional-District

Grade

Content Type

Artifacts
Strategies
Insights
Problems of Practice
Explore
Learn
Schools

Audience

Educator
School Leader
District Administrator
Coach/Consultant
Policy/Decision-Maker
Researcher
Funder
Community Member/Industry
Strategies
Students must grade their own work and have a partner grade their work before submitting it to the teacher for final review.
Strategies
Students report their own data by inputting it into to the dashboard.
Strategies
Learners have responsibility for monitoring their grades to make sure they reflect their most current progress.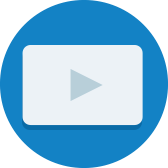 Artifacts
Student grades are determined my mastery quiz scores, which they can raise through re-takes.
Artifacts
Sophia Thomas, teacher, explains how peer grading is used as a strategy to deepen learning. Students use a rubric to grade their own and others' work. Transcript: Interviewer: Can you talk about grading? I noticed that students can grade their own,...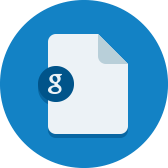 Artifacts
This document describes Bronx Arena's grading policy and rationale.
Strategies
Lovett determined that grading student progress against grade level was not a good measurement for their students. Instead Lovett measures progress based on students' current level of knowledge, ensuring their grades are an accurate reflection of...
Insights
Springpoint's paper, Inside Mastery Based High Schools: Profiles and Conversations, includes several innovative approaches to the challenge of mastery-based grading.
Strategies
EducationSuperHighway partners with governors and state agencies to accelerate school upgrades, helping to ensure that state leaders take advantage of billions in FCC funding to get fiber to every school, Wi-Fi in every classroom, and broadband...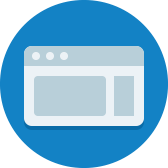 Artifacts
Boston Day and Evening Academy Common Grading Protocols
Artifacts
A student shares how peer grading through "team checks" works to help her get better grades. Transcript: Student: There are team checks. Team checks are when a partner needs to grade you. A partner needs to grade you in order for Miss Thomas to grade...
0

results for "grading" from the Learning Accelerator company website View All Results