Clear Filters

School Type

Charter
Traditional-District

Grade

Audience

Educator
School Leader
District Administrator
Coach/Consultant
Policy/Decision-Maker
Researcher
Funder
Community Member/Industry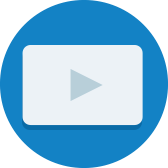 Artifacts
The teacher models a skill or strategy for students using a gradual release method that follows the pattern: "I do, we do, you do." The teacher uses a variety of instructional methods while thinking aloud and explicitly modeling a skill or strategy...
Strategies
West Belden offers teachers choice and more personalized professional education to model this approach for teachers.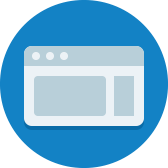 Artifacts
Explore this free comprehensive personalized learning guide for educators, administrators, and parents from Education Elements. These resources will help you discover: What personalized learning is and why it is importantHow to implement...
Strategies
The teacher uses a variety of teaching styles during a "think aloud" to explicitly model for students what they will be doing during their independent practice. This modeling process eventually moves from the teacher modeling to the teacher modeling...
Strategies
Students must grade their own work and have a partner grade their work before submitting it to the teacher for final review.
Strategies
Roots uses large group instruction daily during Habits of Success time, as well as during direct instruction.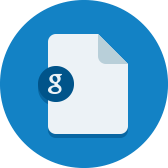 Artifacts
This slide deck describes logic modeling, its purpose, how to build a logic model, and potential sources of data for a logic model.
Strategies
Teachers use whole-group instruction to address skills needed for all students.
Strategies
This video shares evidence from the learning sciences and a practitioner perspective around classroom management.
Strategies
Students are assigned to both homogeneous and heterogeneous groups to support learning.
0

results for "modeling" from the Learning Accelerator company website View All Results