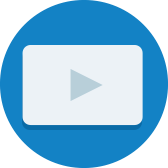 Artifacts
The teacher models a skill or strategy for students using a gradual release method that follows the pattern: "I do, we do, you do." The teacher uses a variety of instructional methods while thinking aloud and explicitly modeling a skill or strategy...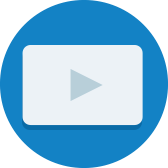 Artifacts
In response to the COVID-19 pandemic, Cedar Rapids Community School District worked with teachers to narrow their focus based on priorities aligned around standards.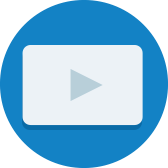 Artifacts
Nicole Ottmer, Personalized Learning Systems Coordinator at Colorado Springs School District 11 describes how providing immersive professional learning experiences for teachers helps to model and encourage the same types of experiences to be...
Strategies
The teacher uses a variety of teaching styles during a "think aloud" to explicitly model for students what they will be doing during their independent practice. This modeling process eventually moves from the teacher modeling to the teacher modeling...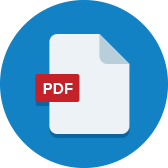 Artifacts
A five-step guide showing school districts how to avoid getting stuck in the pilot phase, and successfully budget for scaling blended learning.
Artifacts
An Excel worksheet for districts to use to calculate a multi-year estimate of the cost to scale blended learning.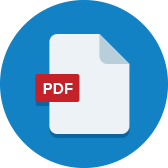 Artifacts
A slide deck (PDF) that explores key financial planning steps for funding blended learning at scale, including key cost variables, cost drivers, and funding sources.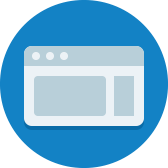 Artifacts
This simple 12-month cashflow projection tool allows charter management organizations to project cash on a monthly basis by leveraging the organization-total annual budget and input assumptions on the timing of cashflows.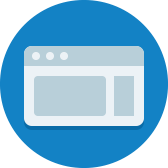 Artifacts
Afton Partners has anonymized and shared a simple 12-month cash flow projection tool, allowing school networks (like the charter management organization [CMO] highlighted in this case) to project cash every month by leveraging the organization's...
0

results for "modeling" from the Learning Accelerator company website View All Results