Clear Filters

School Type

Charter
Traditional-District

Grade

Audience

Educator
School Leader
District Administrator
Coach/Consultant
Policy/Decision-Maker
Researcher
Funder
Community Member/Industry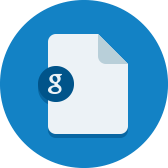 Artifacts
Students at Locust Grove Middle School work on personalized learner pathways that are designed with tasks that progress across depth of knowledge levels.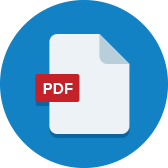 Artifacts
This classroom walkthrough tool, from the Highlander Institute, links instructional behaviors seen at the teacher level to district actions. It is designed to help administrators understand their role in raising the ceiling for teacher practice.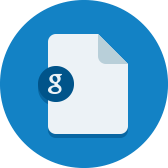 Artifacts
Teachers at Locust Grove Middle School design pre-assessments to directly align with the learning targets and performance indicators for each unit, allowing them to analyze each item and mastery of the corresponding learning target.
Strategies
Students use learner pathways to progress through content and instruction. These pathways are modified based on what the students has shown they already know or need to work on.
Explore
Reporting tools such as progress reports, report cards, and transcripts need to be adjusted to clearly reflect a student's mastery of individual learning objectives. This includes a move away from traditional letter grades,...
Strategies
Creating district-level competencies that help clarify learning expectations for educators, students, and families.
Strategies
Teachers at Locust Grove provide small group instruction to students with similar learning needs. These groups can shift as often as daily, based on student progress.
Strategies
Students take tests before and after units to identify areas of focus and growth.
Strategies
Valor students participate in a weekly "Circle" exercise, during which they work to improve themselves, their community, and their relationships with others.
Strategies
In order to truly individualize learning for each of its students, Bronx Arena felt it needed to create its own competencies that align with its instructional approach.
Strategies
Locust Grove collected information from a lot of sources to help inform the "why" and the "what" of their personalized learning efforts.
0

results for "indicators" from the Learning Accelerator company website View All Results