Strategies
Students take pretests to identify readiness and prior knowledge before starting a playlist, and complete posttests at the end of a unit to show what they've learned.
Strategies
Students take tests before and after units to identify areas of focus and growth.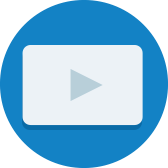 Artifacts
Teachers at Cisco can use pretests to help them determine student content knowledge and set them on the right path for learning.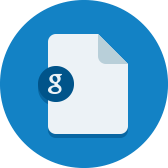 Artifacts
Teachers at Locust Grove Middle School give students pretests before the start of a unit to determine areas of mastery, using the data to inform and personalize students' learning pathways.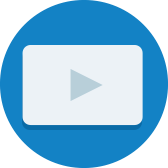 Artifacts
Locust Grove educators use routine pretests and posttests to assess learner progress.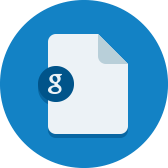 Artifacts
Teachers at Locust Grove Middle School design pre-assessments to directly align with the learning targets and performance indicators for each unit, allowing them to analyze each item and mastery of the corresponding learning target.
Strategies
Student analyze assessments to understand common trends about what they missed and still need to work on.
Strategies
Playlists are used to organize learning activities, enabling student choice and agency.
Strategies
Identifying different levels of understanding for learning targets and challenging students to complete the higher levels.
Strategies
Teachers at Locust Grove provide small group instruction to students with similar learning needs. These groups can shift as often as daily, based on student progress.
Strategies
Students use learner pathways to progress through content and instruction. These pathways are modified based on what the students has shown they already know or need to work on.
0

results for "pretest" from the Learning Accelerator company website View All Results