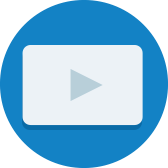 Artifacts
Ector County Independent School District Superintendent Scott Muri shares how the district is investing in the teaching workforce through an investment in teacher development through coaching and personalized professional development. The school...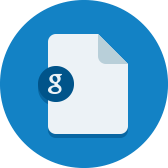 Artifacts
In order to invest families in the personalized learning model at Rogers Elementary at Dallas Independent School District, the school walks through the why, how, and what of the model during Parent Night. By sharing the rationale for the innovative...
Strategies
To support teacher growth, the Ector County Independent School District launched virtual coaching for teachers. Most coaches are not located within the district, so remote coaching was needed to provide the volume of coaching needed. Coaches watch...
Strategies
Trailblazer utilizes strategic communications and tours to engage stakeholders and build investment inside and outside of school.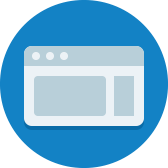 Artifacts
This article from KQED discusses the value in giving stakeholders like staff members and students opportunities to give input on school reopening plans to help build ownership and investment.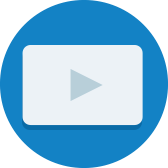 Artifacts
Dr. Keri Randolph, Executive Officer of Strategic State, Federal and Philanthropic Investments at Metropolitan Nashville Public Schools, describes how the district launched a program to support every student with the transition to remote learning.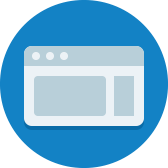 Artifacts
On this episode of What Will We Take With Us?, a series featuring our conversations with education leaders across the United States on how they grappled with the COVID-19 pandemic in K-12 education, we speak with Dr. Keri Randolph, Executive Officer...
Strategies
To ensure every student and family could get help troubleshooting technology, Metro Nashville Public Schools launched districtwide support centers online, by phone, and outdoors.
Strategies
Collaborative long-term planning to identify credits students have accomplished and need to accomplish to achieve future goals.
Strategies
Ector County Independent School District is currently piloting outcomes-based tutoring with a virtual tutoring company at the district's lowest-performing middle school. The district targeted 40 of its highest-need students that will be provided...
Strategies
In order to prioritize in-person instruction for students with the greatest needs, Ector County Independent School District phased in students for in-person instruction through a seven-phase approach starting first for those without internet access.
0

results for "investment" from the Learning Accelerator company website View All Results